Advantest CEO Sees Memory Gear Demand Rebound in January Quarter
(Bloomberg) -- Advantest Corp., the world's biggest maker of chip inspection equipment, expects demand for memory testing gear to rebound in the January quarter helped by orders from Chinese semiconductor companies.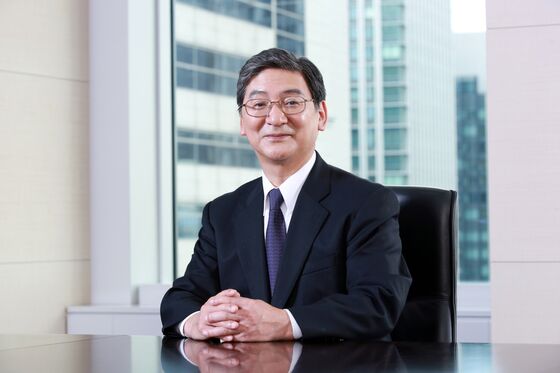 "The inventory adjustment is still underway," Chief Executive Officer Yoshiaki Yoshida said in an interview. "But Chinese memory players are coming up and they will invest in capex even in these uncertain times to get their fabs online."
Chinese chipmakers are making considerable progress in developing both memory and logic chips, enough to draw the attention of the U.S. government, Yoshida said. At the same time, demand from South Korea and the U.S. weakened even further in the current quarter that started in July, he said, without giving further details.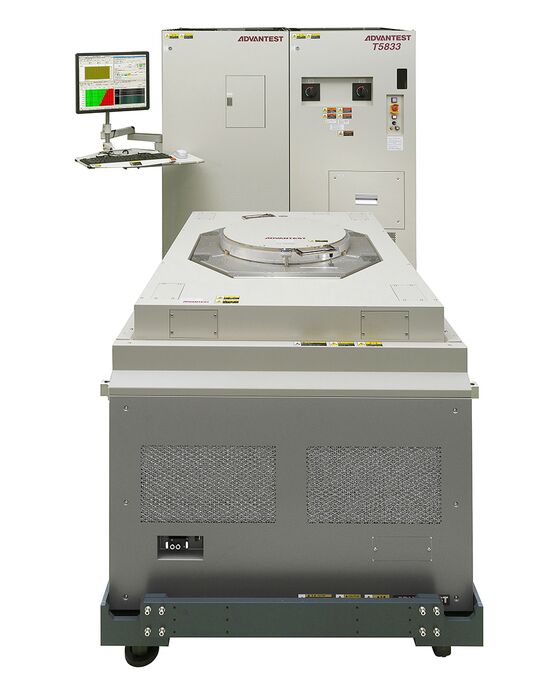 In addition to weak demand and high inventory levels, semiconductor companies have suffered from the one-two punch of trade tensions between the U.S. and China, on the one hand, and Japan and South Korea on the other. The chip industry derives much of its revenue from the Chinese market, while South Korea and Japan are also key parts of its supply chain. Total semiconductor sales fell about 16% on a year-over-year basis in July, following a 17% drop in June and a 15% decline in May, according to the Semiconductor Industry Association.
Advantest said in July that orders for memory testers in the three months ended June 30 fell to almost half the level a year prior, a fourth straight quarter of declines. Orders for logic chip testers rose 5% and accounted for 87% of the total. The company forecasts overall sales will slump 19% in the year to March 2020 as total bookings drop 16% in the period.
Earlier this year, Advantest had expected a rebound in memory orders to begin as early as October, but has since revised the outlook, Yoshida said.
Japan's threat to impose restrictions on exports of key semiconductor materials to South Korea hasn't had an impact on Advantest so far. Longer term, the tensions may prompt the South Koreans to develop domestic alternatives, including for testing gear produced by the Tokyo-based company.
Advantest has already seen a boost in logic chip tester demand thanks to the next-generation 5G wireless technology, despite it being still in pre-mass production stage.