Activision Loses Second Finance Executive in Bad Start to Year
(Bloomberg) -- Activision Blizzard Inc. is losing another top financial executive, its second this week.
Amrita Ahuja is leaving her job as chief financial officer of the company's Blizzard Entertainment unit to be CFO of Square Inc., the San Francisco-based payment processor with a market value of almost $22 billion.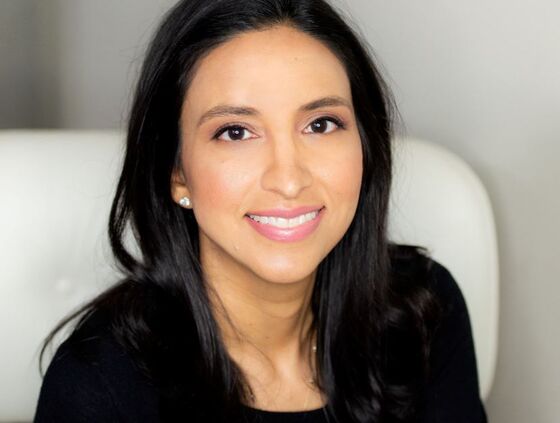 Ahuja is the second senior finance executive to leave Activision, following the departure of Spencer Neumann, who the company planned to fire this week before he landed at Netflix Inc. as CFO on Wednesday. Neumann had a provision in his contract that barred him from seeking other employment until his final months.
The departures come at a bad time for Activision, the producer of video games such as Call of Duty and World of Warcraft. The company has reported disappointing results for some key titles and annoyed fans with other moves. The two executives leaving this week add to a list of exits that included the heads of the company's two biggest divisions.
Analysts said Activision's slate of new games this year is weak, with no major new titles from Blizzard and tough comparisons to outsell last year's Call of Duty.
"2019 is shaping up to be a very light year," said Matthew Kanterman, a Bloomberg Intelligence analyst.
The Santa Monica, California-based company said on its third-quarter conference call that it was seeing lower revenue for two games, Overwatch and Hearthstone. Activision caused a fan revolt at its annual BlizzCon event in October when it showed off a disappointing preview of a mobile version of its Diablo game.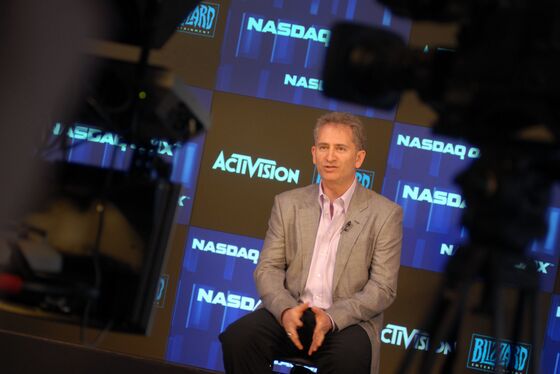 Just before the event, Mike Morhaime, a co-founder of Activision's Blizzard division, said he was stepping down after 27 years. That followed the earlier departure of Eric Hirschberg, who ran the company's Activision Publishing label.
Chief Executive Officer Bobby Kotick has tried to diversify the company's revenue sources by adding executives from sports TV, consumer products and the film industry. Neumann had been recruited from the Walt Disney Co., where he was previously CFO of the theme-park division.
Ahuja was the company's investor relations chief before being named to her finance role at Blizzard under Neumann.
Activision shares were little changed after hours. They're down 46 percent from their early October high of $83.39.
"If the lineup gets fixed by 2020, it'll be OK," said Michael Pachter, a Wedbush Securities analyst who recommends buying the stock. "They have a gap, but they'll be fine."