London Office Skeptic Changes Tune as Brexit Chaos Deters Rivals
(Bloomberg) -- One of the biggest bears in London's office market is getting back in the game as its competitors wait for the political chaos of Brexit to subside.
Land Securities Group Plc has started work on the first of three developments planned for this year even though it hasn't lined up tenants for the buildings. This gamble is a departure from the company's strategy announced near the peak of the market in 2014 of holding off on new projects until enough leases had been signed in advance.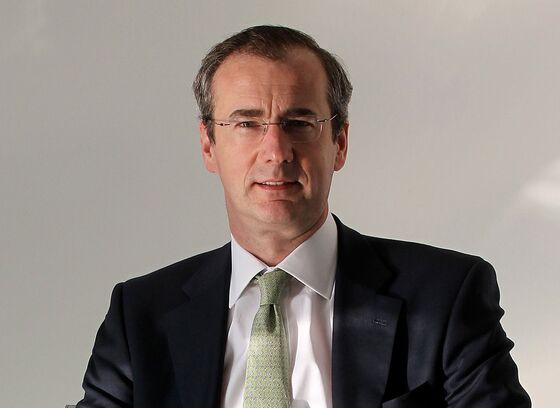 "The vacancy rate has ticked down because demand has continued," Chief Executive Officer Rob Noel said in a telephone interview on Tuesday. "Other people are delaying schemes and so we see the landscape being really quite positive. We are happy to crack on with these speculatively."
The three projects comprise about 500,000 square feet (about 46,450 square meters), and Land Securities' development pipeline is now roughly equal to the scale of projects it undertook in the recovery from the financial crisis starting in 2010, Noel said.
The company's lack of development in recent years meant it struggled to generate income from new leases and needed a "value-creation kicker," according to Bloomberg Intelligence analyst Sue Munden.