Spanish Elections, 2020 Ramps Up, Macron Alone?: Weekend Reads
Spanish Prime Minister Pedro Sanchez's bet to call an early election may just pay off. Find out why and dig deeper into other issues that dominated this week's political headlines.
From the implications of a key Democratic presidential contender's call to impeach Donald Trump to French President Emmanuel Macron's efforts to placate Yellow Vest protesters, it's all explained in the latest edition of Weekend Reads.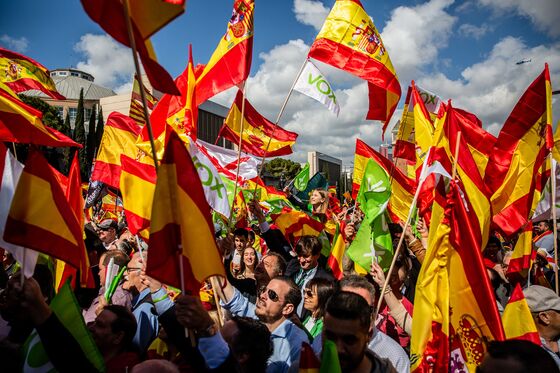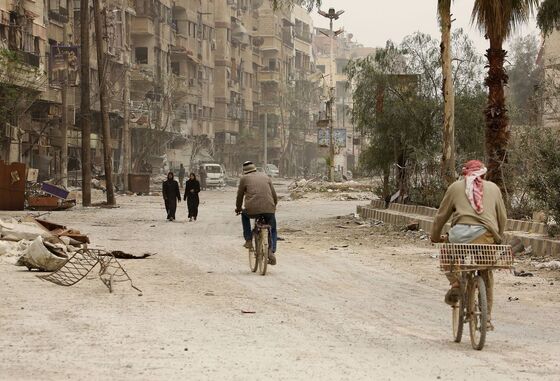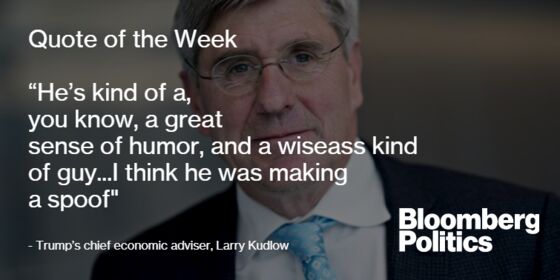 And finally…Martin Clist, the director of London's Charles Ede Gallery, is bringing a 3,400-year-old Egyptian "offering table" to Tefaf New York Spring, an art and antiquities fair that opens next week in New York. Get ready with a handy guide to collecting antiquities.