How Steve Cohen Is Helping Elon Musk Avoid 'Bonehead' Questions
(Bloomberg) -- A year after Elon Musk lost patience with analysts on an earnings call, Tesla Inc. devoted about eight minutes of its latest quarterly webcast to taking questions from a different audience.
All with a little help from a startup backed by billionaire investor Steve Cohen.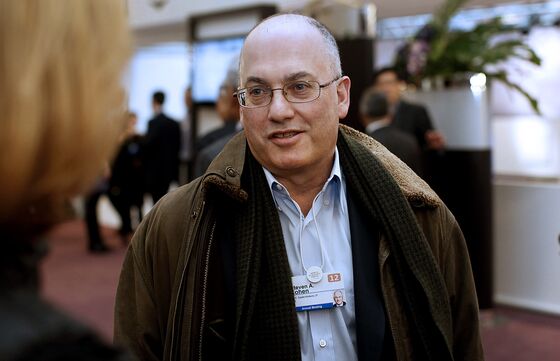 For the second straight quarter, Tesla kicked off the question-and-answer portion of its earnings call with Martin Viecha, the head of investor relations, reading off queries that had been submitted through Say.com. Backers of Say, which seeks to coax companies into engaging with individual investors, include Cohen's Point72 Ventures.
Musk and his deputies on Wednesday fielded retail investors' questions on insurance products for Tesla owners and the progress the company has been making with the Semi truck the CEO unveiled in November 2017.
Wall Street analysts did get their turn, eventually. As was the case on the first quarter 2018 conference call, they asked during Wednesday's webcast about Tesla's cash position and whether a capital raise might be needed.
This time around, Musk, 47, didn't spout off about "boring, bonehead" questions or queries he called "so dry" in May of last year. He apologized to analysts for his "bad manners" on Tesla's next earnings call in August.