From America's Farm Country to England's Heartland: Weekend Reads
It was a tumultuous week in Sudan, where President Omar al-Bashir was overthrown by the military, ending his 30-year rule. In Israel, Benjamin Netanyahu looks poised to surpass founding father David Ben-Gurion as the country's longest-serving premier. While in India, a secret society of Hindu foot soldiers is fueling Prime Minister Narendra Modi's election campaign.
We've got those stories in this edition of Weekend Reads – as well as others, from America's farm country to the disconnect at the root of Brexit.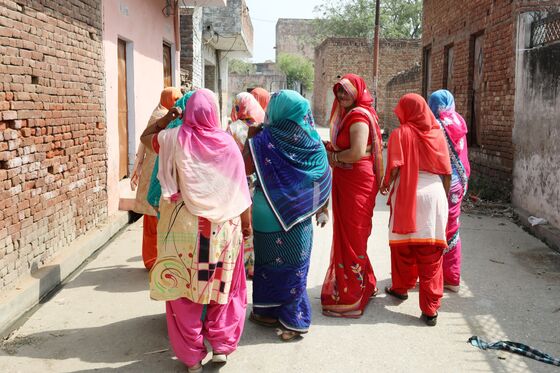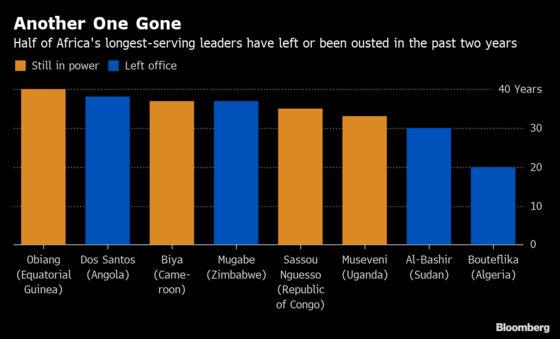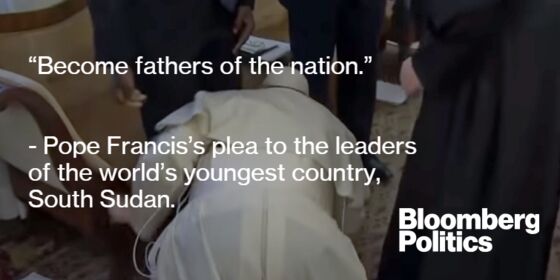 And finally … Six years ago, Joe Nocera got a phone call from a 45-year-old New Jersey man named Nelson Peña. Of all the random calls he says he's received as a reporter, he's not sure why he decided to pursue this one. But he did, and now he has this fascinating account of how a Dominican lawyer is leading two families on a quest for ancestral riches that may not exist.