Elections, Droughts and Mueller Report: Balance of Power Weekend Reads
(Bloomberg) -- A spate of elections is looming around the world, and Thailand kicks things off – on Sunday it holds its first general vote since a military coup in 2014. In Turkey, President Recep Tayyip Erdogan is in full campaign mode as his party seeks to retain control of the biggest cities, while in Israel, Prime Minister Benjamin Netanyahu just got a boost from President Donald Trump's tweet on recognizing the Golan Heights as Israeli territory, ahead of polls on April 9.
Read more about these ballots in this edition of Weekend Reads – as well as stories on Special Counsel Robert Mueller's report, Africa's water shortages and Britain's unpredictable leader.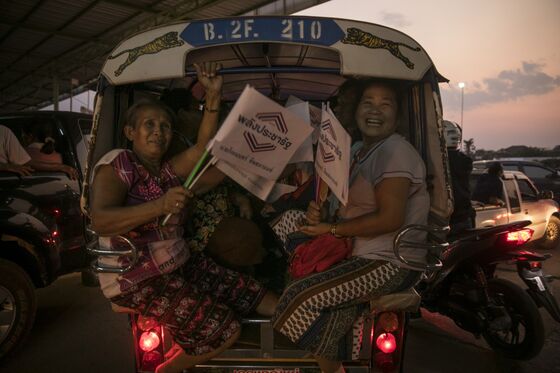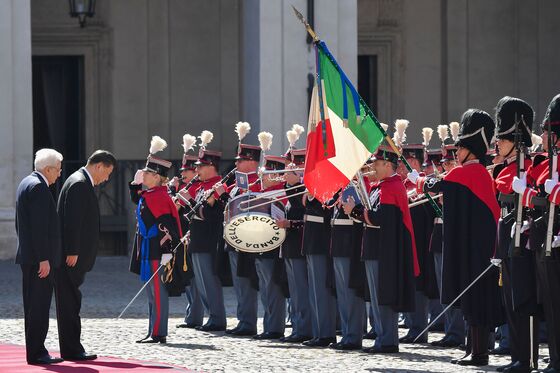 Iranians Line Up at Dawn for a Sanctions Meal They Can Afford
Iran isn't facing a Venezuela-style collapse, but renewed U.S. sanctions have slashed oil revenue, battered the rial and pushed prices beyond the reach of many. As Golnar Motevalli reports from Tehran, shortages, in meat, medicine, even gasoline in some regions, are spreading; proof, say hardliners, that President Hassan Rouhani's engagement with the West has failed.

Islamist Insurgencies Feed Age-Old West African Conflicts
Communal conflict in Mali and other West African nations is being stoked by climate change, population growth and state neglect and exploited by Al-Qaeda and Islamic State. And as Katarina Hoije and Bokar Sangare report, there's growing concern the unprecedented violence is spreading. Read more:
And finally … Fancy a move? Two indexes were published this week that could help. For the second year in a row, Finland has taken the top spot as the happiest country in the world, beating Nordic peers Denmark, Norway and Iceland in a ranking of 156 countries by the United Nations Sustainable Development Solutions Network. Then there's the most expensive city index. It has two new rivals –Singapore has been joined by Paris and Hong Kong in a tie – the trio are 7 percent more expensive to live in than New York.