Wealthy Germans Tap Into Demand for Far-Flung Farmland
(Bloomberg) -- Investing in farmland isn't the most glamorous way of making money, but a group of wealthy German families are betting that it can help them beat the low-interest-rate blues.
The families, including some descendants of German aircraft manufacturer Claude Dornier, have acquired agricultural sites in Romania and Uruguay and are now setting their sights even further afield.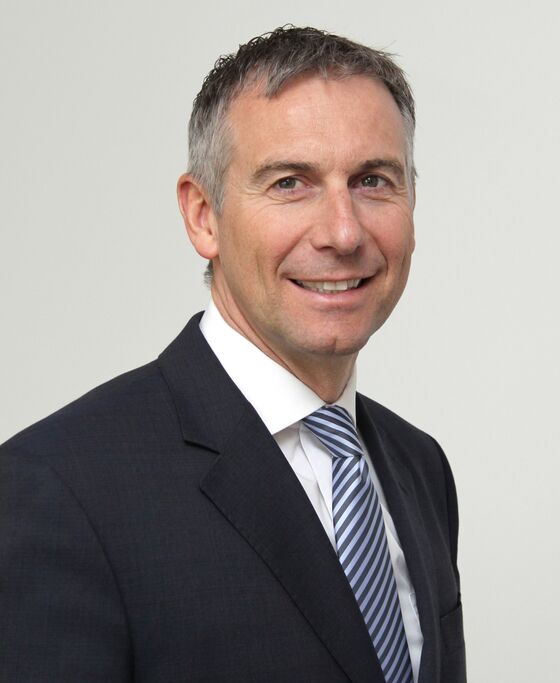 "We find Australia quite exciting," said Dirk Ruettgers, head of Do Investment AG -- the company that handles their investments. "It's the only developed country in the world that still has agricultural land available at reasonable prices."
The appeal of farmland has broadened in the past 20 years as investors have sought to buy assets as a hedge against inflation and recession. Ruettgers, who describes it as a crisis-proof investment, says he targets an average return of six to nine percent a year.
"The population is growing, the land is getting scarcer and the demand for food is increasing," he said.
The idea to invest in farmland was born when the family of Silvius Dornier decided to sell shares in plane maker Dornier-Werke and manage the liquid assets through a family office. Later, in 2005, Do Investment was founded as an independent asset manager and opened to external investors. According to Bilanz magazine, the assets of the family branch currently total 350 million euros ($400 million). Manager Magazin puts them at 400 million euros.
The first investments in farmland in Romania happened 13 years ago. In 2016, Uruguay was added and, according to Ruettgers, further acquisitions are planned in coming months.
Romania and Uruguay not only offered land at low prices; the fertile soil and favorable climate also made them attractive markets. What's more, there were no barriers to entry. "In many countries, foreigners are not allowed to have 100 percent ownership of an investment," Ruettgers said.
Nevertheless, there are some drawbacks, according to Andreas Esser, co-chief executive officer of German land broker Greif & Meyer. "Agricultural land can be a safe investment alternative, especially in Western Europe," he said. "However, with regard to Romania, where we have used to do business, we have noticed a certain restraint on the part of customers due to persistent political instability and cases of expropriation in the past."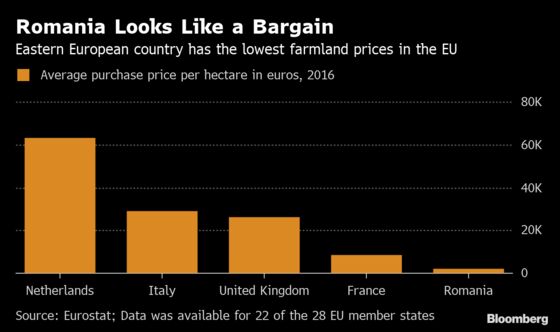 One country that the families are unlikely to invest in is Germany, where a boom in the residential market has been accompanied by rising prices for agricultural land. "There are no reasonable prices anymore," Ruettgers said.
Original Story:
Dornier-Erben erwägen australischen Ackerboden bei Rendite-Suche
Reporter on the original story: Stephan Kahl in Frankfurt at skahl@bloomberg.net
Editors responsible for the original story: Andrew Blackman at ablackman@bloomberg.net;Iain Rogers at irogers11@bloomberg.net;Erhard Krasny at ekrasny@bloomberg.net