Korea, Kavanaugh, Brexit: Weekend Reads
A landmark summit between the leaders of North and South Korea, the sexual assault allegations threatening Brett Kavanaugh's Supreme Court nomination and the maneuvering in the U.K. six months ahead of its deadline to leave the European Union were among the top political stories of the past seven days. Dig deeper on these and other leadership developments from across the globe with this edition of Weekend Reads.  

Click here for the latest on the Kavanaugh flap and here to test your knowledge with our weekly news quiz.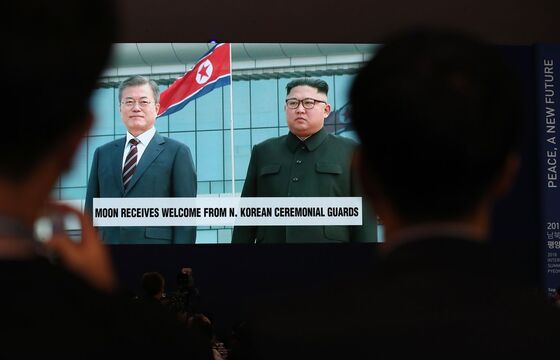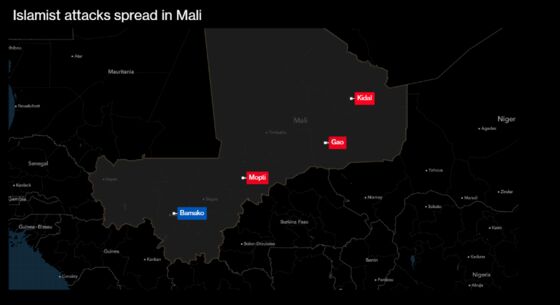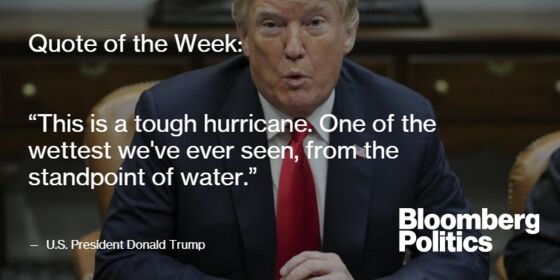 And finally … Most people might have a tough time identifying the Andaman Islands on a map: The archipelago is scattered along the western reaches of the Andaman Sea, gently curving its way northward from Indonesia toward Myanmar, with Thailand to the east. Nikki Ekstein and Sarah Khan outline 11 reasons you should visit the remote Indian outpost.