Evonik Turns to a Humble Blueberry to Bolster Online Sales
(Bloomberg) -- At the heart of Evonik Industries AG's diversification from basic chemicals to dietary supplements lies the humble Scandinavian bilberry.
The fruit forms the basis of Medox, the Essen, Germany-based company's first consumer product that's being rolled out in Germany and promoted for its health benefits. Like the diminutive blueberry, Evonik's nascent operation is small -- generating just a few million euros so far -- yet strategic as the firm makes the leap into online marketing.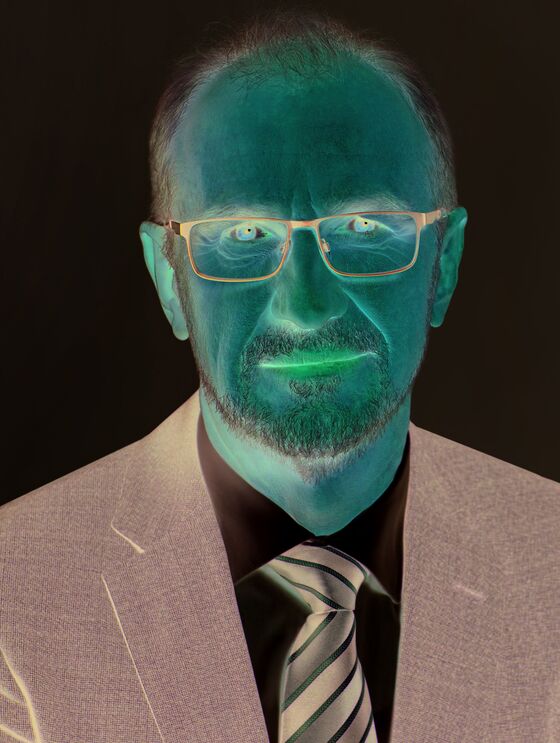 "This isn't huge but we learn a lot for almost every business," deputy Chief Executive Officer Harald Schwager said in an interview. "If you can't manage a three-click sales approach, you will not be successful in business-to-business either."
Evonik's move into retailing mirrors Royal DSM NV, a rival Dutch chemical maker that has built a supplements business worth more than 275 million euros ($321 million) annually. It also provides a training ground for online sales of industrial chemicals and materials, which form the backbone of the company's business. The $4 trillion global chemical sector embraced Internet sales relatively late partly due to the logistics challenges posed by the distribution of potentially toxic or volatile substances.
"E-commerce in chemicals is a big thing," said Deloitte LLP partner and chemical specialist Wolfgang Falter. "Who will be the new Chemazon?"
Evonik is among chemicalmakers exploring e-commerce platforms like Alibaba and Amazon Business. It also set up a portal called OneTwoChem used by buyers, distributors and other rival suppliers. Medox highlights the opportunity of online sales. Since acquiring the brand in 2016, sales have grown at a double-digit pace to about 15 million euros annually as it expands in Germany and China, encouraging Evonik to go further.
Schwager joined Evonik a year ago from BASF SE, the world's biggest manufacturer of chemicals that's also based in Germany. In addition to modernizing sales channels, he's also charged with executing CEO Christian Kullmann's 200 million-euro cost cutting plan that will lead to 1,000 job cuts.
The 171-year-old company is steeped in tradition as well as complexity. The overhaul aims to streamline the portfolio to 17 business lines from 22, and sell a commodity methacrylates business. Investors are beginning to take note, with Evonik stock up 10 percent in the past year. The shares traded 0.3 percent higher at 32.60 euros as of 9:52 a.m.
Evonik's roots in metals and mining continue through its largest shareholder, the RAG-Stiftung foundation, which relies on its dividends to maintain old mines in the North Rhine-Westphalia region and prevent them from flooding. Some old habits and business practices run deep in Evonik, a challenge for Kullmann's cultural reset and Schwager's effort to raise efficiency and profitability.
"We need to deliver," Schwager said. "It's largely down to me to get this done."