Danske Chairman Says 'Large' Part of $234 Billion Is Suspicious
(Bloomberg) -- The chairman of Danske Bank A/S now says that a "large" part of the $234 billion that flowed through a tiny Estonian unit at the center of a money laundering scandal may need to be treated as suspicious transactions.
Denmark's largest bank revealed the total figure in a report on Wednesday, in an effort to answer questions about Danske's involvement in one of Europe's biggest dirty money sagas. The document also contained the news that Chief Executive Officer Thomas Borgen, 54, will step down for his role in the scandal. Chairman Ole Andersen, 62, hinted that he too may leave once the case has been brought to an end.
Andersen said he is "not going to rule out anything," regarding the size of suspicious transactions, in comments made during a Bloomberg Television interview with Annmarie Hordern.
"The lead investigator today has informed that he believes there's reason to believe that a large part [of the $234 billion in total flows through the Estonian unit] "potentially can be classified as suspicious," he said.
The laundromat case has shocked Denmark, a country generally associated with some of the world's lowest levels of corruption and highest levels of transparency. Criminal complaints against Danske have so far suggested its Estonian unit was used to launder as much as $9.1 billion between 2007 and 2015, with the illicit funds stemming mostly from Russia. Wednesday's written report didn't make clear how large a chunk of the total flows might have been laundered.
Dankse's Money-Laundering Issues Are Far From Over; Fines Loom
Official investigations are ongoing in Denmark and Estonia, and Danish media reported last month that U.S. authorities are also looking at the case. Analysts and investors said that Danske's report still left a lot of key questions unanswered.
Danske said it can't provide an accurate number for how much dirty money it may have laundered. But the bank's $234 billion estimate of total flows through its Estonian unit -- a figure that's almost nine times the Baltic nation's gross domestic product -- raises major questions about how serious management was about preventing money laundering.
The report "unfortunately does not draw a line under the issue as we had hoped," analysts at Citi Research wrote in a client note. At Jefferies, analysts pointed out that the bank didn't refer to any sanctions violations, "which is a relief given concerns" of an investigation by U.S. authorities."It's unclear what the basis of any fine is at present," Jefferies said.
Shares in Danske fell more than 8 percent in the Danish capital, bringing losses this year to 32 percent. Since its latest peak in May 2017, Danske's market value has plunged by about $14 billion.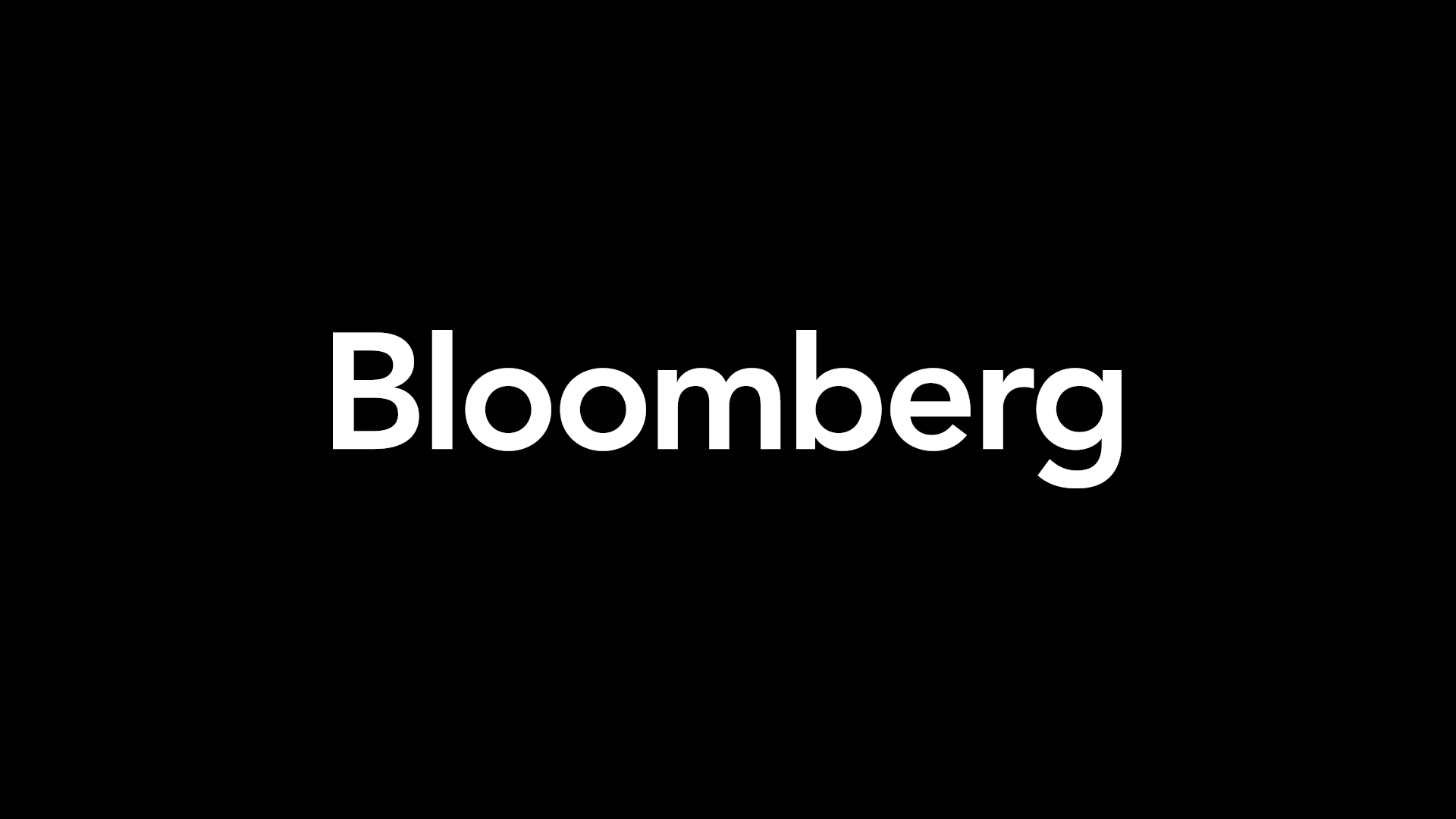 Borgen, who was promoted to run Denmark's biggest bank in 2013, will continue in his job until a replacement is found, Danske said on Wednesday. It didn't give any indication of how long that might take.
"It is clear that Danske Bank has failed to live up to its responsibility in the case of possible money laundering in Estonia," Borgen said in the statement. "I deeply regret this."
The Allegations
The review of transactions at the Estonian unit between 2007 and 2015 covers about 15,000 accounts, of which Danske says roughly 6,200 have the "highest risk indicators." The bank said "almost all of these customers have been reported to the authorities."
Danske is the latest in a string of big European banks to have been tainted by money laundering scandals, prompting authorities in the bloc to look into tougher measures. Deutsche Bank AG was fined almost $700 million last year for helping wealthy Russians move about $10 billion out of their country. ING Group NV earlier this month agreed to pay about $900 million to settle a laundering case.
ING Seeks to Calm Money-Laundering Uproar With CFO's Departure
Potential Fines
Analysts surveyed by Bloomberg have estimated that Danske may need to pay about $800 million in fines for its breaches. The bank made no mention of provisions in Wednesday's press release.
Denmark Wants 700% Jump in Laundering Fines Amid Danske Scandal
Borgen is leaving after half a decade at the helm of Denmark's biggest bank. His career spanned a number of key roles at Danske, most notably, as head of its international operations while much of the laundering was taking place. Wednesday's report shows Danske was warned as early as 2007 that there were suspicious transactions taking place at the Estonian unit, followed by a steady flow of continuous red flags thereafter.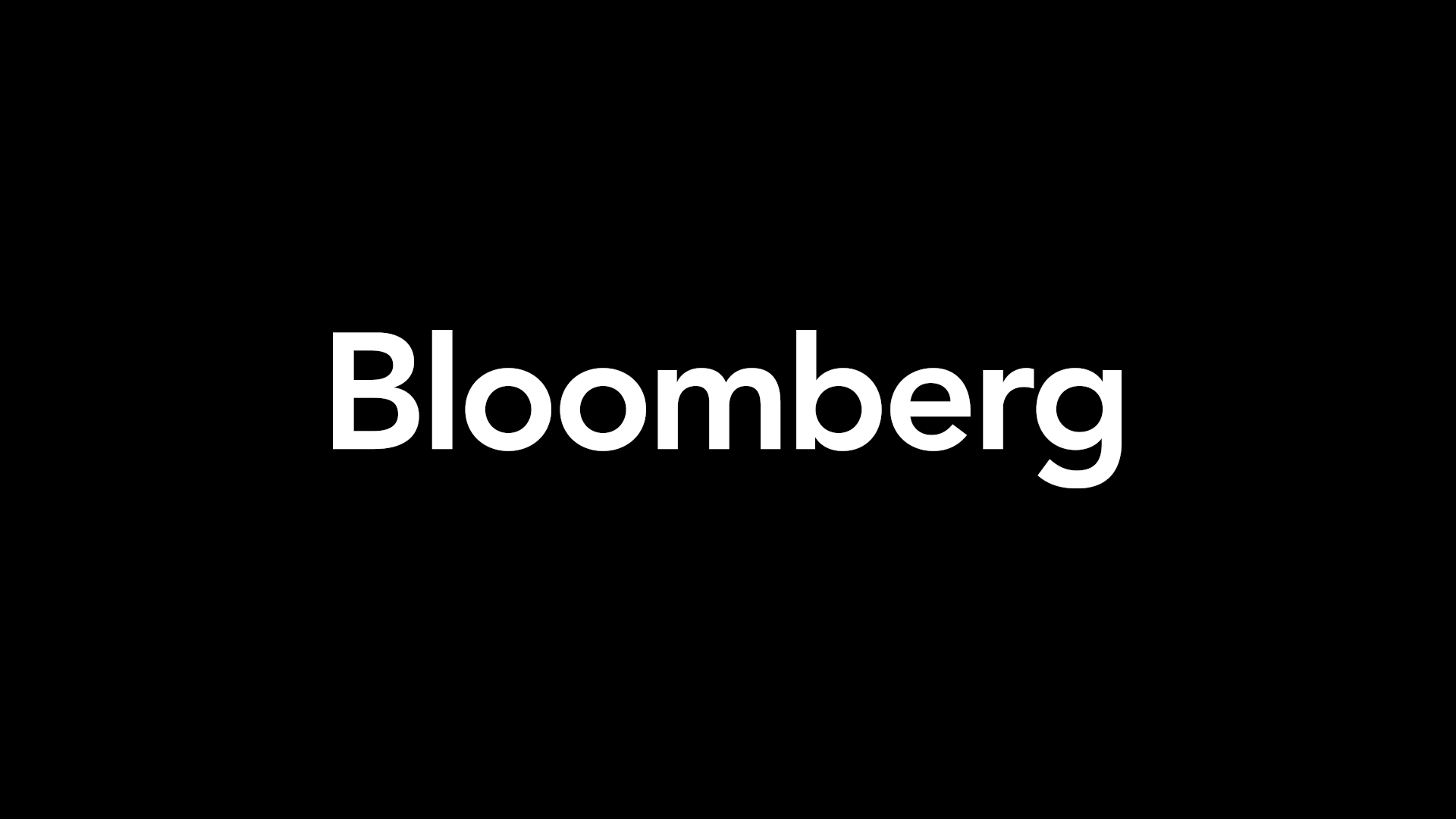 The scandal has triggered widespread indignation across Denmark, with both the government and the central bank warning that Danske's involvement in laundering could hurt the reputation of Denmark's entire financial system. S&P Global Ratings even said the case might end up affecting Denmark's AAA credit rating.