Even at the "Oscars of Watchmaking," Inclusivity Is All the Rage
(Bloomberg) -- The nominees for the 18th Grand Prix d'Horlogerie de Genève (GPHG) awards have been announced, highlighting the finest luxury timepieces from around the world. Think of it as the Oscars of watchmaking.
Divided into 12 categories, with six watches each, the 72 nominees will be appraised by a 30-person jury composed of experts, journalists, and global collectors. The most prestigious of the 16 prizes available—the "best picture" equivalent—is the Aiguille d'Or Grand Prix, or the Golden Hand trophy.
One new, intriguing category this year is called Challenge, which features timepieces with a retail price of less than $4,100. It marks a move by the GPHG toward further inclusivity, one that can serve those looking to buy into the luxury watch market at an entry-level price point.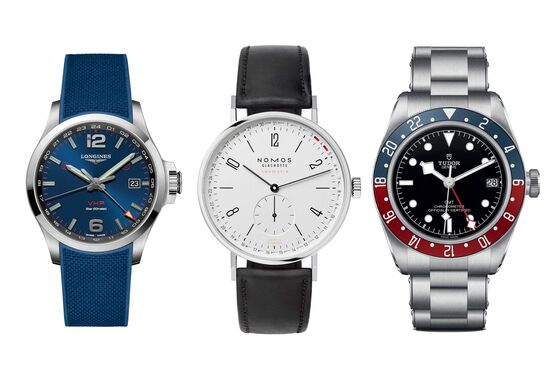 Smartwatches are new to the 2018 competition. A few were entered into the Sports, Petite Aiguille, and Challenge categories, though none made it through to final selection.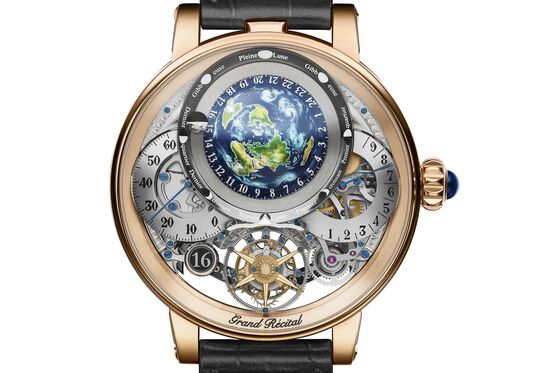 Created in 2001, the GPHG is open to all brands regardless of nationality. This year's entries were required to have gone into commercial production/distribution after March 2017 and by Oct. 31, 2018. Noticeably absent brand names include Rolex, Patek Philippe, and Omega, all of which chose not to enter any timepieces in this year's competition.
Winners in each category will be announced on Friday, Nov. 9, in Geneva, following a roadshow that exhibits the finalists in public among exotic locations such as Venice, Hong Kong, and Singapore before returning to Switzerland.
View the complete list of nominees here.