Scandal-Plagued AMP Names Credit Suisse's De Ferrari as CEO
(Bloomberg) -- AMP Ltd., the Australian wealth manager plagued by revelations of misconduct, has appointed Credit Suisse Group AG's Francesco De Ferrari as chief executive officer.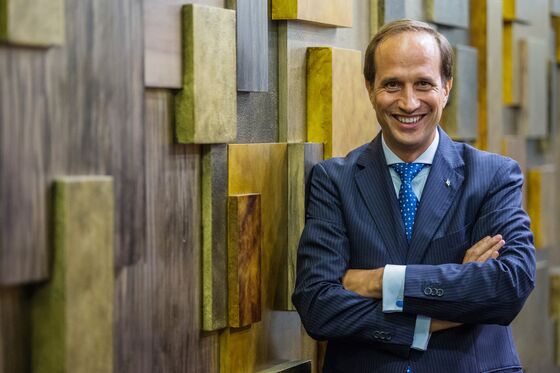 De Ferrari, a 17-year Credit Suisse veteran who most recently led the Asia-Pacific private bank, will take the helm on Dec. 1, Sydney-based AMP said in a statement Wednesday. He will be tasked with repairing the fortunes of the 169-year-old company, which has been battered by revelations it repeatedly misled regulators over charging customers fees for services they didn't receive -- conduct that may lead to criminal charges.
"While 2018 has clearly been a challenging year for the business, I'm confident we can earn back trust which will underpin the recovery of business performance," De Ferrari said in the statement. He will succeed acting CEO Mike Wilkins, who will return to his position as a non-executive board member.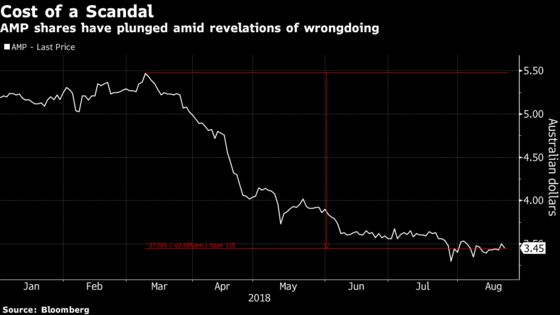 To replace De Ferrari, Credit Suisse has tapped Francois Monnet and Benjamin Cavalli to jointly lead the Asia Pacific wealth management business. They will continue to be based in Hong Kong and Singapore respectively. Monnet, who joined Credit Suisse in 2007 and was head of private banking for greater China, will become head of private banking for north Asia. Cavalli, who joined in 2009, will head the operation for south Asia.
Private banking is a critical growth engine for Credit Suisse and a focus for CEO Tidjane Thiam. In addition to the Asia unit, the bank also has an international wealth management division, run by Iqbal Khan. Last week, that business was split into seven regions to give managers greater autonomy to pursue business growth.
Monnet and Cavalli "will work in close collaboration to broaden our private banking franchise and identify opportunities," Helman Sitohang, CEO of the Asia Pacific division said. Sitohang emphasized the increased regional focus in the business as key to winning new clients and getting a bigger share of the market.