Odey Likens Banks to Retailers Luring Investors to Their Deaths
(Bloomberg) -- Hedge-fund manager Crispin Odey said underperforming banks are starting to resemble department stores that failed to reinvent themselves quickly enough to compete with online retailers.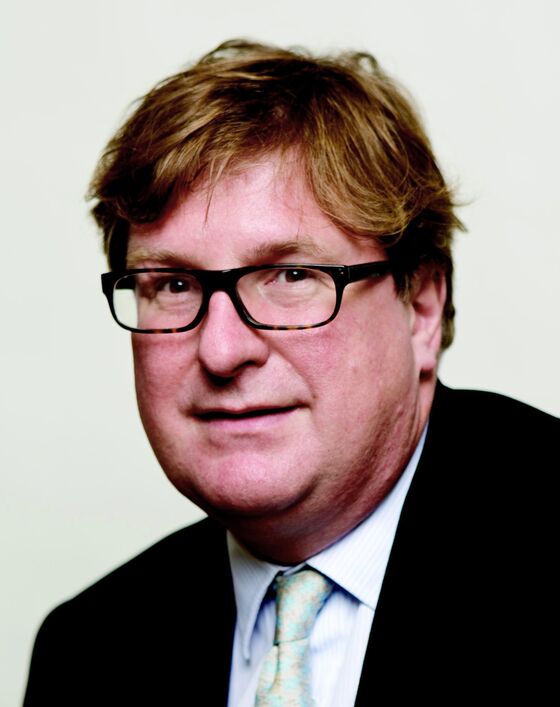 The London-based money manager, who had been a vocal critic of central-bank policies and repeatedly warned investors of an impending market crash, said weak profits at banks means provisions have had to fall. "They have been the serial lagging sector, luring every year value investors to their deaths," he wrote in a letter to investors.
Odey's latest missive to investors touched on matters ranging from European banks and rising populism to electric carmaker Tesla Inc. Odey's flagship hedge fund is recovering this year from deep losses suffered in the three years through 2017. It's up 25.8 percent in the first seven months of the year.
"Banks are watching all their profitable activities –- foreign exchange, consumer finance, small company lending -– being taken away by fintech companies and peer-to-peer lenders," Odey said. "This is frightening for investors because it does not make for repeatable economic growth."