Japanese Sake Maker May Buy U.S. Firms to Set Sales Records
(Bloomberg) -- The new boss of Takara Holdings Inc., Japan's biggest sake supplier to overseas markets, wants to make the rice-based alcohol as popular as wine.
Mutsumi Kimura, 55, who became the third-youngest president in Takara's 93-year history in June, plans to expand the company's network in the U.S., its biggest export market. That may include acquiring local distributors as an option, Kimura said in an interview. The firm is also targeting a 5 percent to 6 percent per year increase in output at its Berkeley sake plant, using locally-grown rice, he said.
Kimura wants to see Takara's revenue from overseas operations account for about half of total sales. "It's not a distant goal," given international sales rose to about 33 percent of total revenue in the year through March 2018 from 13 percent in 2013-14, he said.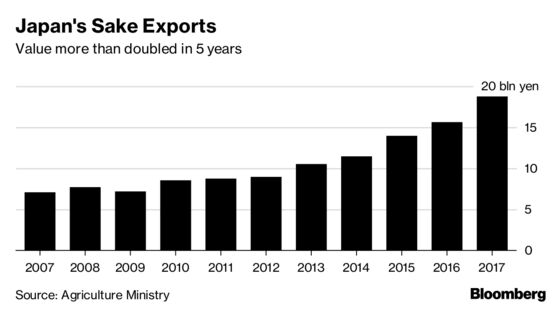 The rice-based alcohol is increasingly being recognized by foreign consumers as a drink to enjoy with sushi, Kimura said. "Sake is the best drink to have with Japanese cuisine," he said. "As sushi restaurants expand, sake sales will grow."
The company, which posted record sales and profits last fiscal year, seeks to increase sales by 10 percent from 2017-18 to 295 billion yen ($2.7 billion) by 2019-20 and boost operating profits by 20 percent to 18.7 billion yen. "I want to keep breaking records," Kimura said at his office in Kyoto city, western Japan.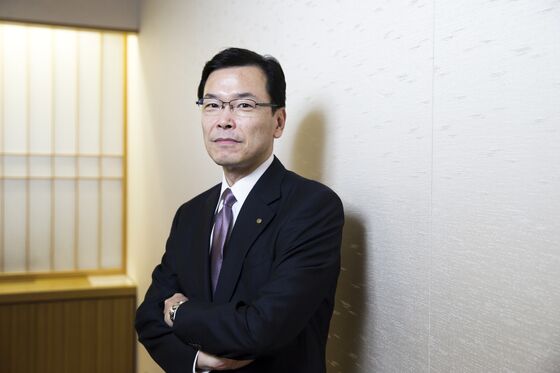 Kimura is also the president of Takara Shuzo International, a subsidiary handling the parent company's overseas operations. The unit's sales jumped 88 percent to 70.7 billion yen in 2017-18 after it acquired Mutual Trading Co., a Los Angeles-based wholesaler of Japanese food and beverage to restaurants in North and South America.
The value of Japan's sake exports expanded 20 percent to record 18.7 billion yen in 2017 from a year earlier, according to data from the Agriculture Ministry. Imports by the U.S., the largest buyer, totaled 6 billion yen, Hong Kong bought sake worth 2.8 billion yen, while China spent 2.7 billion yen, the ministry figures showed.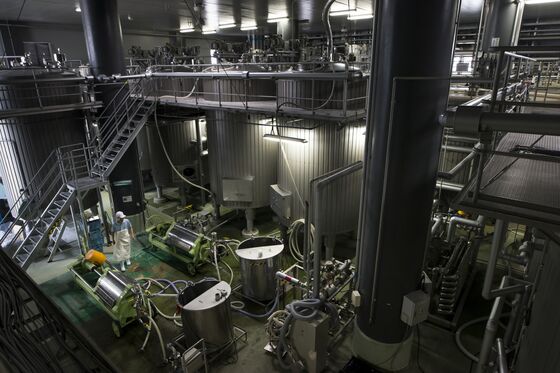 Shipments are likely to continue to grow after Japan and the European Union signed an agreement in July to eliminate tariffs on imports of sake and wine, according to Mitsubishi Research Institute in Tokyo.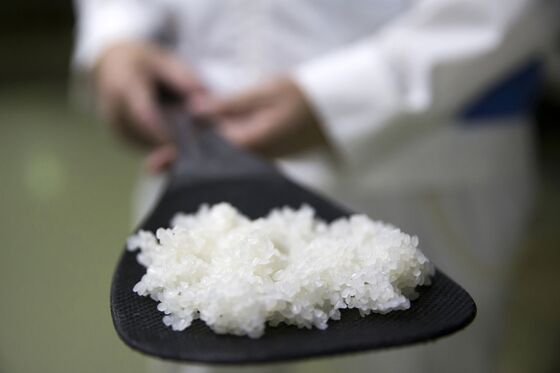 The agreement is a tailwind for Takara as Europe is its second-largest export market, Kimura said. The company is the biggest supplier of Japanese food and sake to restaurants and retailers in the region, he added.
Takara produced 8.8 million liters of sake at its U.S. and Chinese plants last year, while its exports from Japan totaled 670,000 liters.