Lazard Names Peter Orszag, Joerg Asmussen as Regional M&A Heads
(Bloomberg) -- Lazard Ltd., the largest independent merger advisory firm, named Peter Orszag and Joerg Asmussen to newly formed roles of head of mergers and acquisitions in North America and Europe, respectively.
"Joerg and Peter will help drive M&A client marketing initiatives around the world," Alex Stern, chief executive officer of the firm's financial advisory unit, wrote in a memo obtained by Bloomberg News. The appointments are part of the firm's "next phase of growth."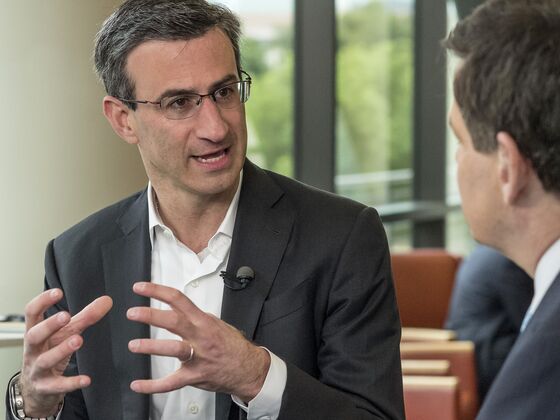 London-based M&A banker Alexandra Soto was also named chief operating officer of financial advisory globally, the memo shows, making her one of the highest ranking women at the investment-banking division. She was previously the COO of the unit in Europe.
Orszag was a top dealmaker at Citigroup Inc. and cabinet member in former U.S. President Barack Obama's administration, and Asmussen is an ex-European Central Bank official. Their strong political ties reflect the history of the 170-year-old firm, which has worked with troubled governments such as Greece and Ukraine. Its advisers include Vernon Jordan, a longtime confidante of former President Bill Clinton, while ex-Lazard banker Felix Rohatyn restructured New York City in the 1970s.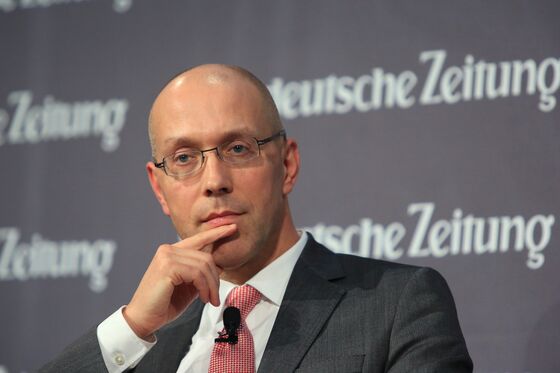 Asmussen, an economist and member of Germany's Social Democratic Party then headed by Sigmar Gabriel, joined Lazard in 2016 as governments were taking a closer look at M&A. He spent most of his public-sector career at the Federal Finance Ministry in Berlin. He'll continue to head the company's financial institutions group in continental Europe from Berlin and Frankfurt, according to the memo.
Orszag, a New York-based columnist for Bloomberg Opinion, was a special assistant for economic policy under Clinton and the director of Office of Management and Budget under Obama. He worked at Citigroup for about five years as the vice chairman of corporate and investment banking before joining Lazard in 2016. He'll remain global co-head of the health care group.