Richard Branson, Joe Montana Back A.I.-Based Mortgage Startup
(Bloomberg) -- Richard Branson, the billionaire founder of Virgin Group, and former National Football League quarterback Joe Montana are betting that artificial intelligence can make getting a mortgage a better experience.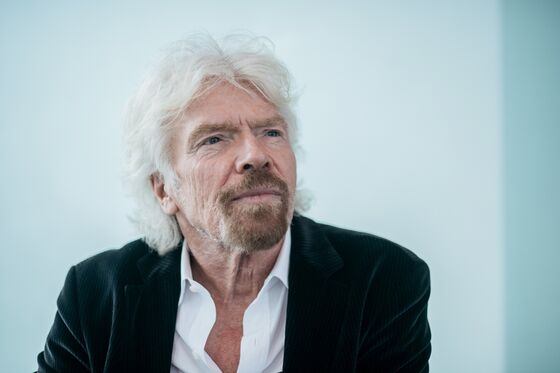 The two are among the investors in startup LoanSnap Inc., which raised $8 million in a Series A funding round led by True Ventures, according to a statement Thursday. The startup, founded by Karl Jacob and Allan Carroll, is trying to make getting a mortgage faster and easier while presenting data gathered in the application process to customers to help them make financial decisions.
A simpler mortgage process would be appreciated by almost anyone who has applied for one, and LoanSnap isn't the first company to view technology as a potential solution. LoanSnap's software pulls the applicant's personal and financial information so it doesn't have to be entered manually, and runs continual compliance checks to avoid application bottlenecks, shaving days off the process. Data gathered is used to give customers advice on things like whether to consolidate credit card debt or consider refinancing their home.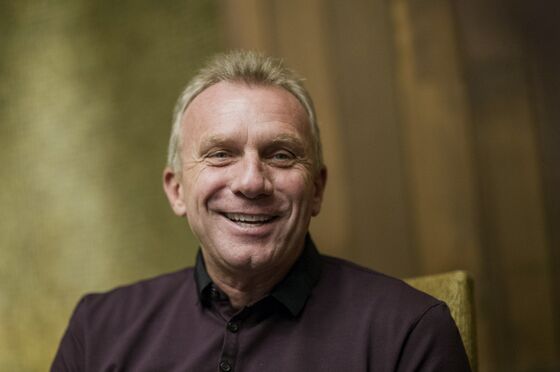 "When consumers are in a position where they don't have the information that they need, and they're working with someone who also doesn't have the information that they need, and the incentives are just to get a sale done, things are going to go wrong," said Jacob, a serial entrepreneur who has sold previous companies to Microsoft Corp. and AT&T Inc.
LoanSnap started in 2017 and began making loans this year, after acquiring DLJ Financial, a Costa Mesa, California-based lender, in February. LoanSnap is making loans in California, with plans to expand to 20 additional states by the end of the year, and has so far raised $12.3 million.
"LoanSnap is not a mortgage company, but a product and technology company that is transforming the mortgage experience while making life easier for their customers," Branson said in an email. It's not his first foray into consumer finance. Two decades ago, Branson started Virgin Money Holdings U.K. Plc, a lender that CYBG Plc last month agreed to acquire for about 1.7 billion pounds ($2.3 billion).
Montana, the former San Francisco 49er and four-time Super Bowl champion, invested in LoanSnap through his firm, Liquid 2 Ventures.