Princeton Grad's English App Plans U.S. IPO
(Bloomberg) -- Liulishuo, an app that teaches English to Chinese students, is planning an initial public offering in the U.S. as it seeks to expand in the competitive business of online education, people familiar with the matter said.
The company is planning to list as soon as the fourth quarter, the people said, requesting not to be identified discussing private matters. It's looking to raise as much as $300 million, one of the people said. Known also as LingoChamp, the company is targeting a valuation of about $2 billion, another person said. The targeted valuation and IPO size could both change, the people said.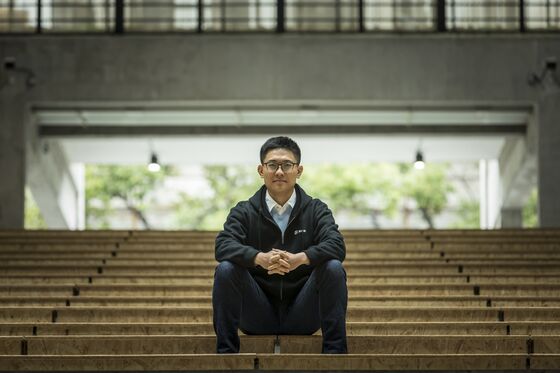 Online education is big business in China, thanks to an increasingly affluent middle class and job market that prizes both education and English-language proficiency. Shanghai-based Liulishuo uses artificial intelligence systems, rather than humans, to teach English. It records a pupil's speech patterns before offering lessons and tips on how to sound more like a native English speaker.
Liulishuo, whose name is Mandarin for "speaking fluently," was co-founded in 2012 by Wang Yi, a Princeton graduate and former product manager at Google. Liulishuo had more than 45 million registered users as of July, according to its website, and counts GGV, IDG Capital and Cherubic Ventures as its backers.
Wang didn't respond to a request for comment.
The company runs on a so-called freemium model that gives away basic lessons and charges for more advanced services. It has also signed up corporate customers that want their executives to speak English abroad.
VIPKid and iTutorGroup, which both use human teachers, are among the startups that've recently raised funds to bankroll their own business expansion, though the field remains super-competitive with low barriers to entry.