Derivatives Trader Hits a Full House for Charity Poker Crown
(Bloomberg) -- A full house -- twos over queens -- won the ninth annual Take 'Em to School Poker Tournament early Thursday.
Walter Lamerton, a derivatives sales trader at Sanford C. Bernstein, beat Sessa Capital's Jae Hong to take the crown. Both outlasted poker pro Erik Seidel, who finished third. Jordan Reed of Highline Capital placed fourth, David Key from Ionic Capital fifth.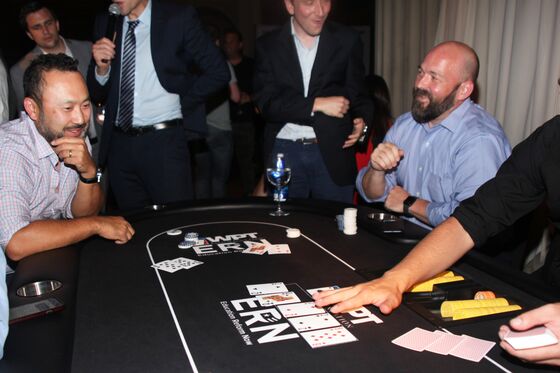 "I threw salt over my shoulder," Lamerton said of how he'd pressed for luck to claim his prize, dinner for four at Rao's.
The tournament at New York's Gotham Hall began Wednesday night with about 240 players who paid a minimum of $2,500 each. The final hand came six hours later, with Shake Shack burgers and pizza sustaining the players and spectators in the final rounds.
Bernstein's Michael Sabat and his older brother John Sabat of Cubist Systematic Strategies organize the event as a fundraiser for Education Reform Now, a group that advocates for public schools. The World Poker Tour Foundation runs the tournament, which took in about $700,000 before costs, Michael Sabat said.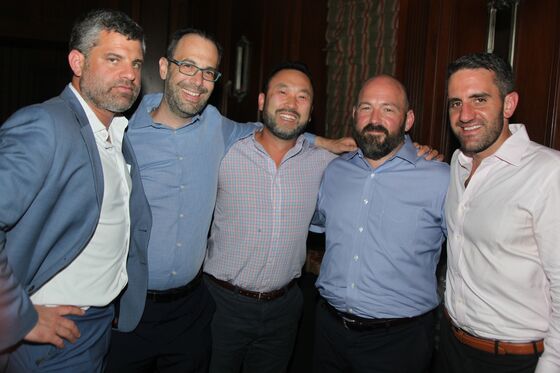 Even though he came in third, Seidel got his first pick for a prize: a private plane ride and tickets to see the Milwaukee Bucks with the team's co-owner, Marc Lasry of Avenue Capital. "He's a good poker player," said Seidel, who sat next to Lasry early in the tournament.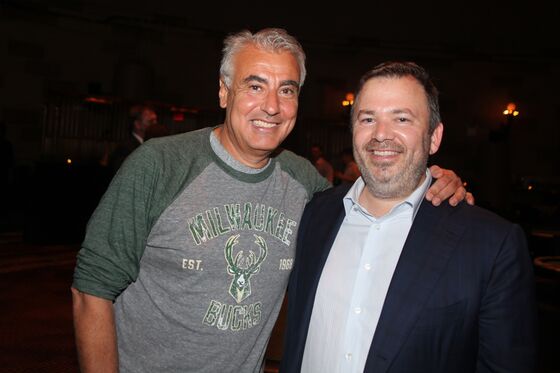 Lasry didn't make it to the final four tables. Greenlight Capital's David Einhorn did, with his daughter Naomi and coach Jonathan Little rooting for him. Little said they'd come straight from the airport after flying back from Las Vegas, where Einhorn placed sixth Tuesday -- and just out of the money -- in the World Series of Poker's Big One for One Drop.
"He always wants to learn," Little said of Einhorn, who narrowly missed the final table.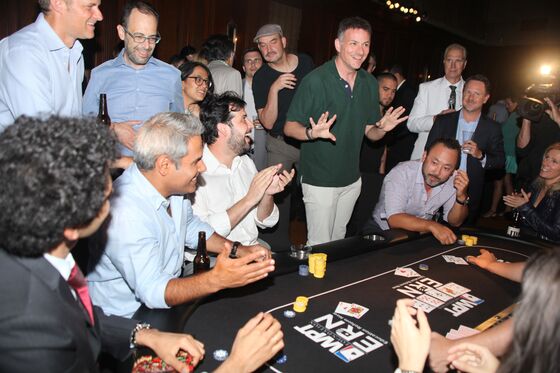 Saba Capital's Boaz Weinstein stuck around to cheer on a friend he'd worked with at Deutsche Bank, John Karabelas, now at Kildonan Castle Asset Management.
As the field narrowed, one player was circumspect: "Sometimes it's better to be lucky than good," Highline's Reed said.