Golden Equator, Korea Investment to Raise S$120 Million Fund
(Bloomberg) -- Golden Equator Capital and Korea Investment Partners are raising a S$120 million ($88 million) fund to invest in technology startups in Southeast Asia.
The fund will back companies in their series A and series B rounds, the two firms said in a statement Monday. About 65 percent of the money has been committed and the fund is targeting a final close by the end of 2018. A small portion of the fund will back Korean startups looking to expand in Southeast Asia.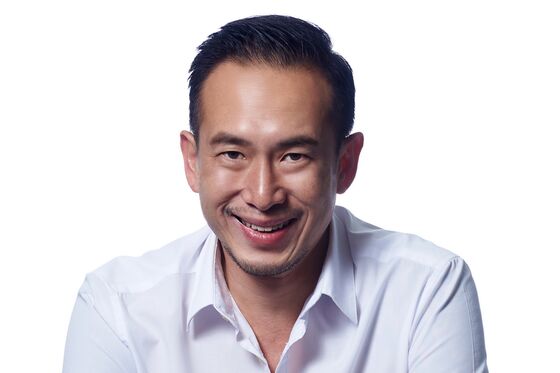 KIP, which has $2 billion of assets under management, has backed some of the most successful Korean tech companies, including Kakao Corp. and Naver Corp., as well as making investments in the U.S., China, Europe and Israel. It's counting on Singapore-based Golden Equator to help gain a foothold in Southeast Asia's nascent technology sector.
"Given the fragmented tech investment landscape in Southeast Asia, uniting our strengths and network with KIP further bolsters our position," Daren Tan, managing partner of Golden Equator Capital, said in the statement.
Golden Equator manages several funds across different asset classes including real estate, technology and prime currency. Its parent Golden Equator Group also runs technology business club called Spectrum, which has billionaire Taizo Son as a key member.