Rolls-Royce Offers Airlines Credits for 787 Groundings
(Bloomberg) -- Engine maker Rolls-Royce Holdings Plc plans to offer airlines maintenance credits, limiting direct compensation for grounding Boeing Co. 787 planes in a bid to minimize the impact of unexpected wear issues on cash flow, according to people familiar with the matter.
Under the offer, airlines would benefit from reduced engine-overhaul fees, as well as credits for future orders, after the problems with Rolls's Trent 1000 turbines led to unscheduled shop visits, according to the people, who asked not to be named as the proposal is confidential. That would help Rolls meet a 450 million-pound ($595 million) cash-flow target that's under pressure from the extra costs, pushing those outlays out to later years.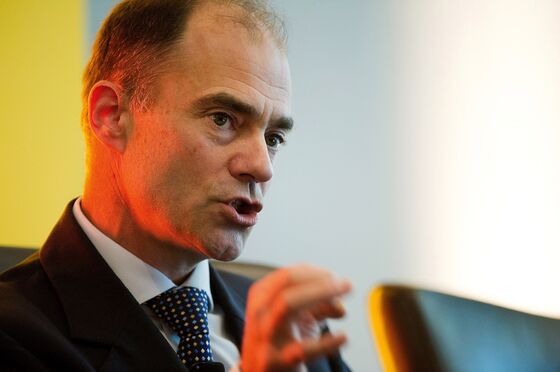 A spokesman for London-based Rolls-Royce declined to comment.
Chief Executive Officer Warren East has already cut back on travel expenses, IT upgrades and spending on new programs in an effort to meet the cash goal. While the offer of maintenance credits would help Rolls stay on target, the move risks eating into a critical source of revenue. Like other engine makers, Rolls sells its power plants at a loss and makes most of its money from long-term repair contracts.
Trent 1000-powered 787 operators from British Airways and Virgin Atlantic Airways Ltd. to Air New Zealand and Japan's ANA Holdings Inc. has been forced to cancel hundreds of flights as a result of the maintenance groundings. Some carriers have leased in alternative aircraft or even bought new ones in order to cope. Dreamliner groundings peaked at under 50 last month.
Rolls-Royce's 787 troubles come as East leads a wider restructuring of the U.K. company, including the elimination of 4,600 jobs following on from earlier redundancies and the sales of two units. The measures are aimed at reaching 1 billion pounds in annual cash flow by 2020.