BofAAgrees to Settlement With Former Executive Omeed Malik
(Bloomberg) -- Bank of America Corp. agreed to pay an undisclosed multimillion-dollar sum to settle claims of defamation brought by former executive Omeed Malik, who was fired by the bank earlier this year, according to a person familiar with the matter.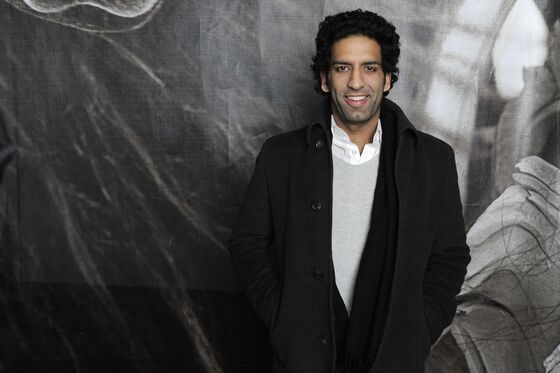 The settlement comes in response to a claim Malik brought in April, said the person, who asked not to be identified because the agreement isn't public. Malik sought $100 million in an arbitration case against the company filed with the Financial Industry Regulatory Authority and planned to bring a discrimination lawsuit in state court, his lawyer said at the time.
John Singer, Malik's attorney at Singer Deutsch LLP, declined to comment, as did Bill Halldin, a spokesman for the bank.
Malik was an executive in the lender's prime brokerage unit, which works with hedge-fund clients. He left Bank of America after the firm began investigating a woman's allegation he had made unwanted advances, a person familiar with the matter said in January. In February, an attorney for Malik said the executive hadn't engaged in any misconduct and that the firm had suppressed evidence showing the accusations weren't credible.
The bank said in April that it would defend itself against the claim and the accusations that Malik, who is of Middle Eastern descent, was subjected to discrimination.