Snails Are Emerging as the Ingredient of the Summer
(Bloomberg) -- Competition for the 2018 song of the summer is tight. For some, it's One Kiss by Calvin Harris and Dua Lipa, for others it's Cardi B's I Like It.
Picking the ingredient of the summer is much easier, if surprising. It's not a veggie or a grain or a superfood fruit. It's escargot.
Hot snails are not what most people would automatically think of in hot, sunny weather. For many diners, the old-school mollusk begins and ends in a pool of melted garlic butter, in a cozy dining room with no natural light. Yet it's become the darling of chefs around the United States in multiple guises. 
The reasons for escargot's takeover have a lot to do with the resurgence of French food and the nostalgia some chefs have for the classics. For instance, the highest profile dish at New York's buzzy Frenchette is brouillade, a luxurious combination of rich, scrambled eggs with garlic butter-bathed snails on top.
But as cooks continue to experiment with classics, escargot is also showing up in such unlikely places as deep-fried bar food. Here then, the best places to eat snails in summer.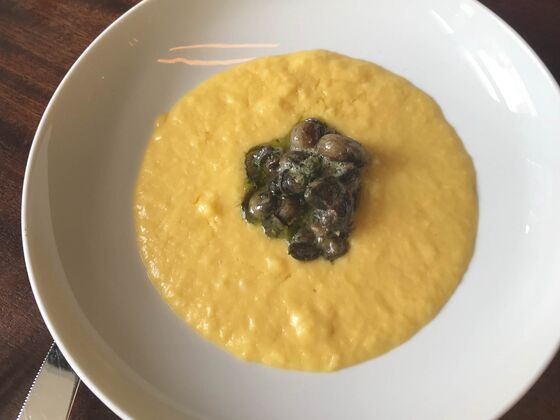 At Frenchette in Manhattan's Tribeca, the brouillade egg dish is so popular that it's become its own course, served between the appetizers and the entrees. Chefs and co-owners Lee Hanson and Riad Nasr had served escargot as an occasional special at their former restaurant, Minetta Tavern. The combination with scrambled eggs—enriched with almost as much butter as the snail's garnish—started as an experiment, using product they source from the North Fork of Long Island.
"We're serving snails in a fresher context," says Hanson. "And the flavor goes great with the eggs. They're nutty, almost truffley."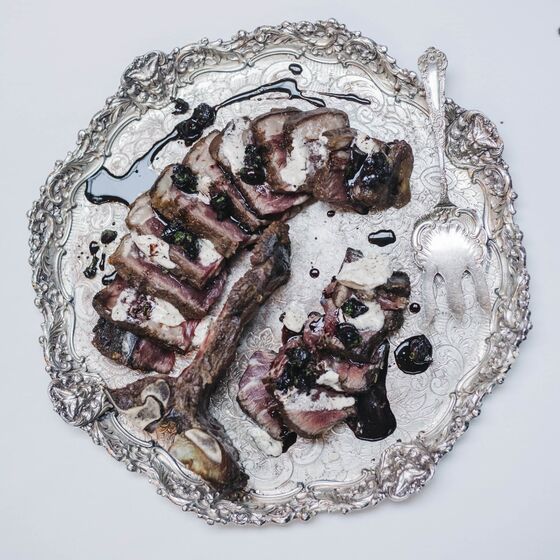 Farther north in the West Village, Angie Mar, chef/owner of the Beatrice Inn, never takes escargot off her menu. This summer, they are cooked in a truffled red wine butter sauce to garnish her 90-day-aged porterhouse. "The snails pair well with the funky, aged beef, and give the meat an extra dimension," she observes.
It's not the only escargot dish at Beatrice Inn, either: Mar also throws them into a butter that's served with pink peppercorn-dusted double lamb porterhouse. She credits their resurgence with appreciation for traditional foods.
"You really can't get more classic than snails," she says.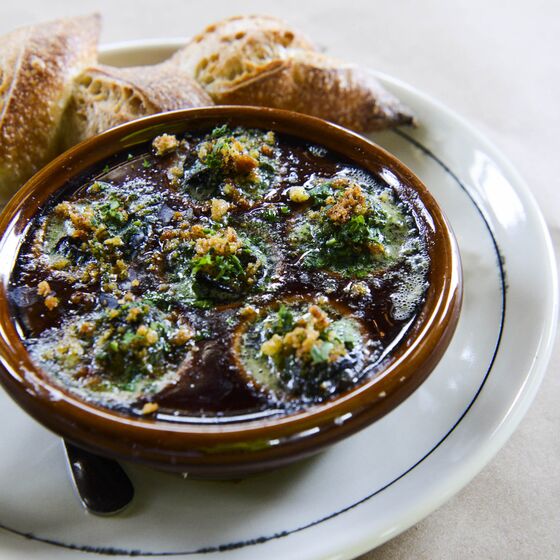 Burgundy snails with garlic-parsley butter is also a surprising best seller at the recently opened Bell's in Los Alamos, on California's Central Coast, from Per Se alums Daisy and Greg Ryan.
"People have an emotional attachment to escargot. Their parents ate them, or they ate them abroad in Spain, France, Italy. Ordering escargot is a simple way to revisit memories," says Daisy. "Also, people like butter, garlic, and bread, and escargot is a sexy vessel for all those things. Not to mention that they're a sustainable source of protein and relatively inexpensive." (Bell's dish is $14; at Frenchette, it's $22.)  
Another believer in the power of infused butter and snails is chef Zak Pelaccio. In his barn-like restaurant Fish & Game in Hudson, N.Y., he offers wood-roasted snails with  herb butter and absinthe as a popular bar snack.
"A bubbling hot, cast-iron dish with molten morsels of toothsome, earthy snails? Of course it's popular," he says. The only way it's better, in his opinion, is when he has enough lardo to substitute for the butter. "Escargot lends itself to a lot of things, that's part of the attraction," he says.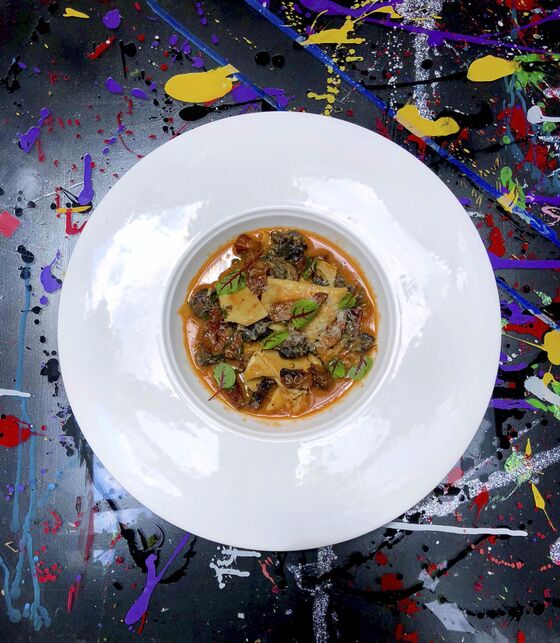 For his Scotch egg bar snack, chef Jason Pfiefer wraps a nest of pork sausage in minced snails. It's then topped with a traditional butter, parsley, and garlic and cooked in a cast-iron escargot mold and served with torn baguette. "Escargot is kind of a 'gateway' food: It opens people up to trying new things because it feels approachable and adventurous," says Pfiefer.
At another new restaurant, Jack Rose in New Orleans's Pontchartrain Hotel, chef Brian Landry sees snails as a way to highlight local ingredients. He sources Louisiana drill snails (fittingly, they're fed exclusively on oysters) then serves the plump, shellfish-flavored mollusks on torn ribbons of pasta in an intense tomato guanciale broth.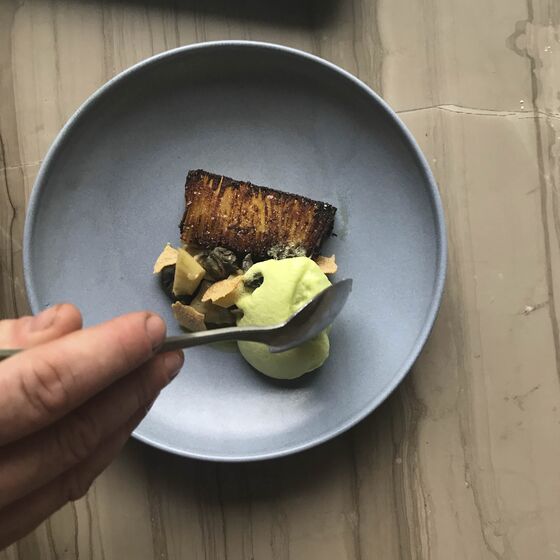 And in Chicago, the Michelin-starred Elske has found yet another unconventional way to serve escargot: With a terrine of Yukon potatoes with spring onions, artichokes, and nasturtium. For chef and owner David Posey, snails are exactly right for this time of year.
"I always put escargot on the menu in the warm weather," he says. "It seems appropriate after green things have started to pop up."