TP ICAP Plunges, Ousts CEO as Merger Synergies Prove Elusive
(Bloomberg) -- TP ICAP Plc fired Chief Executive Officer John Phizackerley as the world's largest derivatives broker said benefits from the merger that created the firm will be lower than expected. Investors wiped more than a billion dollars off the company's market value.
The CEO was dismissed by the board, a person familiar with the matter said. Phizackerley, 56, will be replaced by Nicolas Breteau, the former head of Newedge who runs TP ICAP's global broking business, the company said in a statement Tuesday.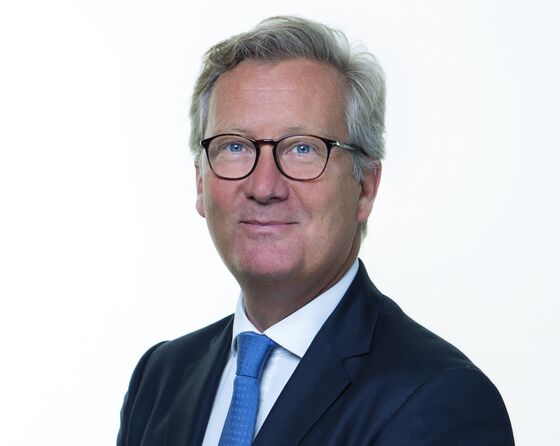 TP ICAP, whose brokers match trades for banks over the phone, was created by the merger of the former Tullett Prebon with much of London billionaire Michael Spencer's ICAP Plc less than two years ago, and Phizackerley raised its synergy forecast for the deal soon after it closed. On Tuesday, the company said increased expenses would push earnings per share for 2018 below the bottom end of analysts' expectations.
"It has become clear that a change of leadership is required to execute our medium-term growth strategy and deliver the detail of the integration process," said TP ICAP Chairman Rupert Robson. "The evolving landscape is driving up costs across our industry."
TP ICAP's shares closed 36 percent lower at 270.9 pence, the biggest intraday drop in more than a decade. That slashed its market value to about 1.5 billion pounds ($2 billion).
The company cited a litany of cost burdens, from Brexit to information-technology spending to this year's MiFID II regulations that have disrupted the trading world in Europe. As well, even the voice brokers that Spencer thinks are on the way out -- and that Phizackerley bet he could pay less -- are getting more expensive, the company said.
The London-based company, which has about 3,425 brokers and operates in 24 countries, lowered its annualized cost savings target by 25 million pounds to 75 million pounds by the end of 2019. It said finance costs would increase to about 40 million pounds.
TP ICAP emerged as the world's biggest inter-dealer broker after Tullett bought the voice-broking business of arch-rival ICAP in December 2016, which more than doubled its revenue. In April 2017, Phizackerley predicted the company would slash as much as 100 million pounds by weeding out inefficiencies in compliance, technology, and other back-office functions.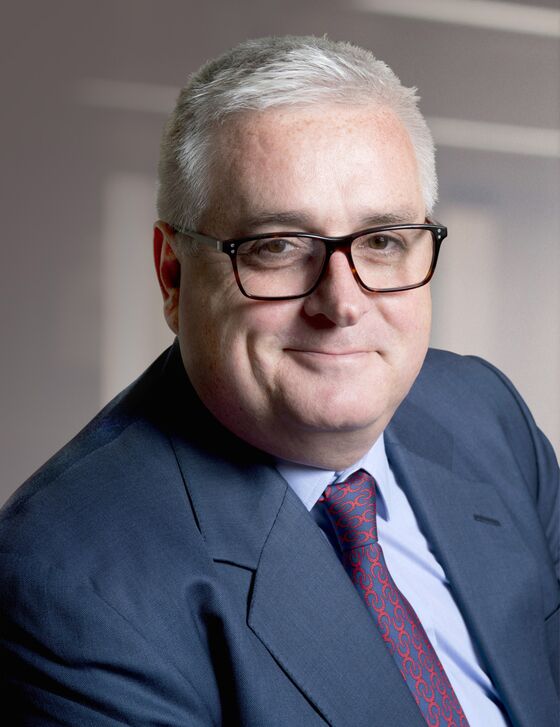 Spencer kept ICAP's electronic-trading businesses as part of the transaction.
"Tullett got the short end of the deal, and Spencer called it right," said Frederic Ponzo, a managing partner at GreySpark Partners, a London-based consultancy that specializes in finance.
Phizackerley, who was hired by Tullett in late 2014 after previously heading European operations for Nomura Holdings Inc., didn't immediately respond to e-mails seeking comment. The former CEO had been turning to electronic services, such as financial data and collateral management, in the hunt for new sources of revenue.
TP ICAP has around 11 trading venues regulated under the European Union's MiFID II overhaul of markets rules, more than most of its peers.
Breteau, who was educated in France, ran Newedge, which was then a brokerage joint venture between French banks Societe Generale SA and Credit Agricole SA, between 2010 and 2013, according to his LinkedIn page. TP ICAP declined to make him available for comment.