Tories' 'Green Veneer' Threatened Over Heathrow, Tidal Power
(Bloomberg) -- The U.K. Conservative Party's efforts to portray itself as a responsible steward of the environment were ridiculed Monday as ministers promoted airport expansion less than an hour after rejecting a pioneering green energy project.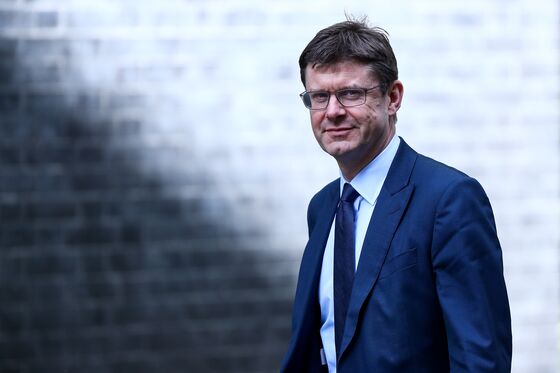 Energy Secretary Greg Clark told lawmakers that the Swansea Bay tidal lagoon -- presented as a pathfinder that would lead to bigger and cheaper tidal power plants -- would cost too much in consumer-funded subsidies.
The party then ordered its lawmakers to back a third runway at London's Heathrow Airport, with Transport Secretary Chris Grayling following Clark at the dispatch box to make the case for the new strip. They overwhelmingly did as they were told, joining lawmakers from other parties to back the plan by 415 votes to 119.
The irony was not lost on their opponents.
"One very good way of offsetting the impact on climate change of expanding airport capacity would be expanding renewable energy production," Bill Esterson, business spokesman for the opposition Labour Party, told Clark. "Giving the go ahead to the Swansea tidal lagoon would have made supporting Heathrow just that little bit easier."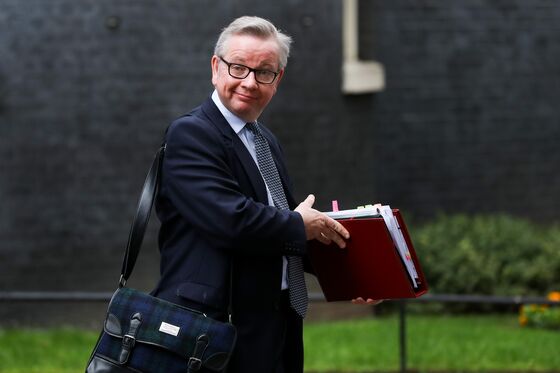 Since Michael Gove became environment secretary last year, he's burnished the Conservative Party's green credentials, announcing measures to ban microbeads in cosmetics, phase out vehicles that burn fossil fuels and ban plastic straws. Environmentalists said Monday's twin calls by Prime Minister Theresa May's government wiped out the gains in public perception.
"Today is a day of government-induced environmental disaster," said the Green Party's sole Member of Parliament, Caroline Lucas. "First they plow ahead with Heathrow expansion, and now they put a nail in the coffin of the tidal lagoon. The green veneer has well and truly been peeled away and we can see the rotten core of a Tory Party that refuses to take the action needed to protect our environment."
In the government's defense, Clark said he rejected the tidal power project in Swansea, south Wales, because other low-carbon energy projects could be developed at far lower cost.
And Grayling said Heathrow could face unlimited fines if it doesn't meet a requirement for the additional runway to be developed in a way that respects U.K. commitments on air pollution and reducing greenhouse gases.
"We are confident we can deliver the expansion at Heathrow within the obligations under the climate change act," he told lawmakers.