Weekend Reads From Balance of Power
The limits of Saudi Arabia's modernization campaign, Europe's migration crisis and Trump's attempt to appeal to Rust Belt voters ahead of the November midterms were the subjects of some of Bloomberg's best political enterprise from the past seven days.

Catch up with the stories below, and get up-to-speed on the World Cup as well.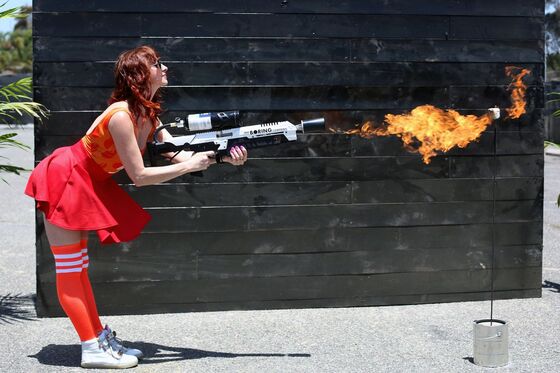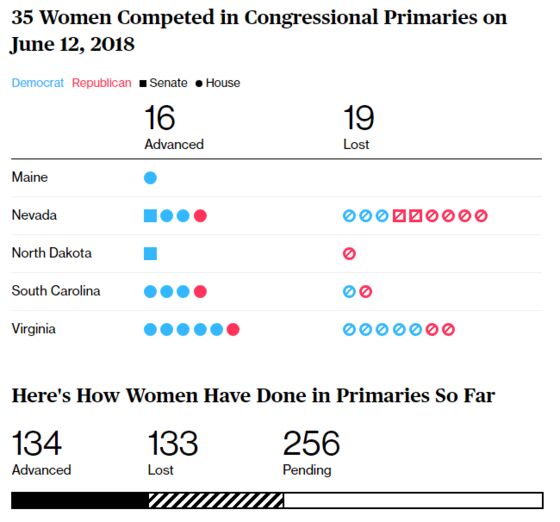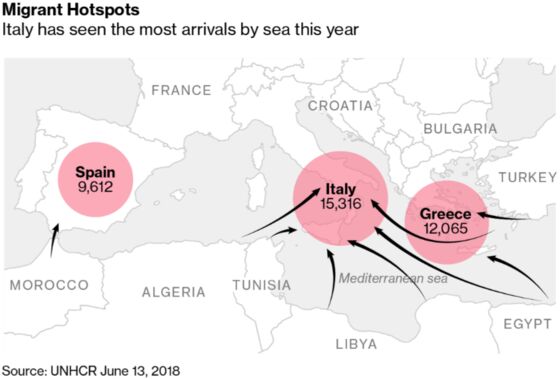 Venezuelan Autocrat Maduro Attempts a Public Relations Coup
After winning re-election in a vote derided as a sham, Venezuelan President Nicolas Maduro is embarking on a more difficult task: persuading everyone who labeled him a ruthless autocrat that he's allowing enough freedom to avoid more punishment or international retribution.  Andrew Rosati has the full story.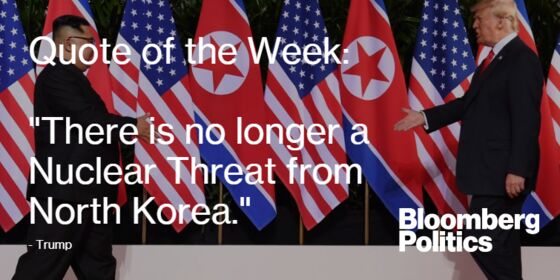 And finally … The World Cup is under way, and Bloomberg's equities team explores how investors can seek to cash in. Meanwhile, teams from Italy, the Netherlands and the U.S. all failed to qualify for the games, and U.K. officials are boycotting the event in Russia following the poisoning on British soil of former spy Sergei Skripal and his daughter. Click here for a full primer on this year's competition.