Barry Rosenstein in Black Leather Brings De Niro to a Benefit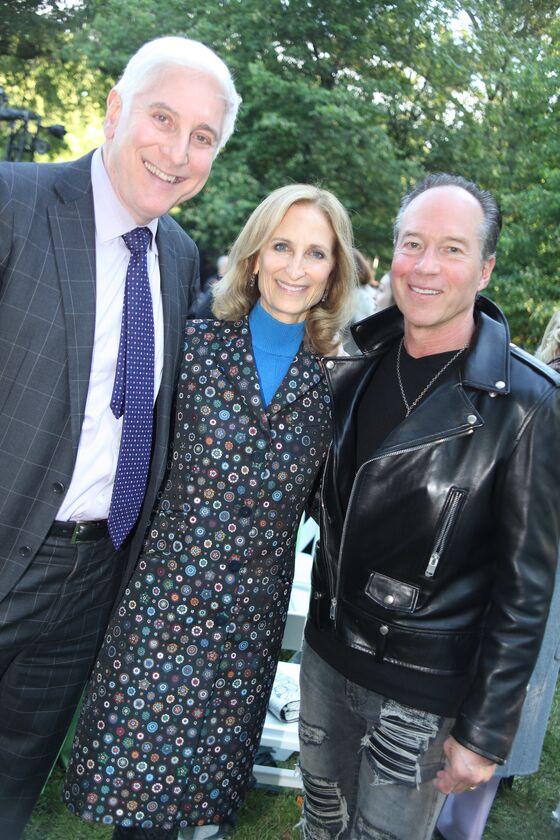 (Bloomberg) -- Activist fund manager Barry Rosenstein, in a black leather biker jacket and ripped jeans, walked into Central Park's Delacorte Theater Monday night with Robert De Niro, whose rebel status needed no sartorial expression.
After directing an expletive at President Donald Trump during the Tonys and apologizing to Canadians for the President's "idiotic behavior" at a Nobu event in Toronto, De Niro didn't get disinvited from a night out with the Rosensteins to attend the Public Theater's annual benefit. Rosenstein, over the alfresco supper, said he'd be fine with his guest repeating his words.
But De Niro wasn't brought on stage. Nor did Meryl Streep show up to reprise the Trump impersonation she gave at 2016's benefit.
Instead, the event, which raised $2.7 million, belonged to teenage activists, including students from Marjory Stoneman Douglas High School (fresh from their Tony performance), who performed a number from "Runaways" that ended up on the cutting room floor. The musical, based on interviews with real youth without the shelter, safety or love of a family home, made its debut at the Public in 1978 and was the career breakout for its creator, Elizabeth Swados, who went on to teach Melody Herzfeld, a drama teacher at Stoneman Douglas. Swados died in 2016.
The students from Parkland, Florida, spoke their parts with the conviction of those who have lived through a school shooting. "We have to to try to do the impossible, extract magic from what everybody else thinks is ordinary," they said. "Turn ourselves inside out like pockets. We can all dream of a better world together."
The words resonated with the storytellers in the house, including the professional ones, like actors Claire Danes, Ethan Hawke, Josh Charles, Katie Finneran and Jesse Tyler Ferguson, as well as the amateurs in finance -- among whom a common theme emerged.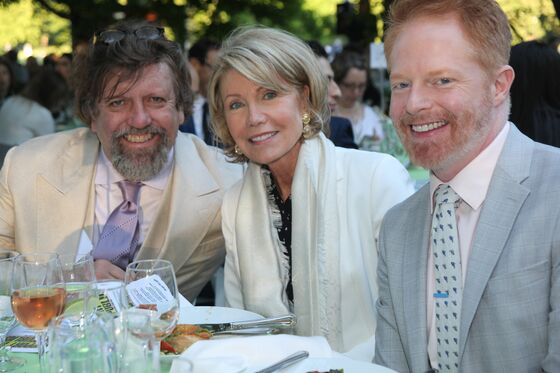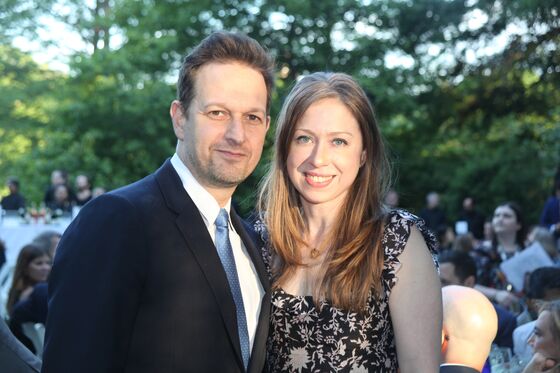 Rob Pohly of Samlyn Capital said he'll tell a story about himself "only when I'm making fun of myself."
"My personal approach is vulnerability," said Matt Harris of Bain Capital Ventures, who's also a supporter of storytelling organization the Moth and the Williamstown Theatre Festival. "A lot of people defensively build themselves up. The key is to tear yourself down."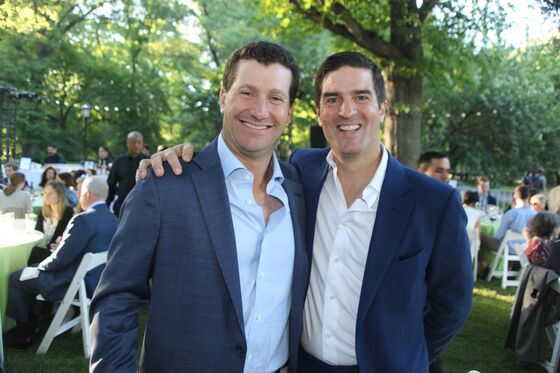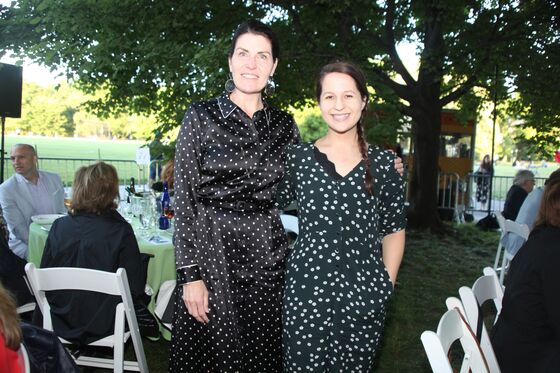 Rosenstein, who runs Jana Partners, said: "If I tell a story about myself, it's self-deprecating." How he looked in that leather jacket popped to mind. Rosenstein said he wore it to stay warm on a chilly night.
His outfit though was easily upstaged by the knee socks, track suits, afghans, plaid, stripes and overalls worn by the cast of "Runaways" and their performances -- the night's main event -- which captured the vulnerability, toughness, pride and fear of not just runaways but every teenager. Some of their most affecting moments were were when they broke into their own voices.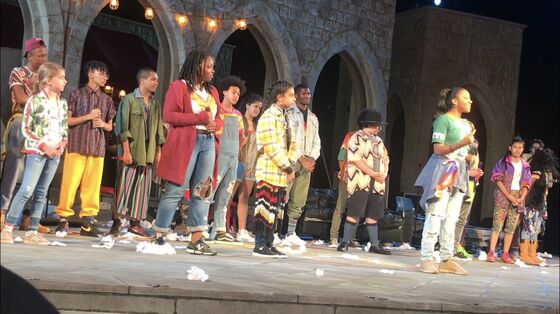 "Black lives matter," the actors said in unison. "Black trans lives matter," one cast member added. "I'm worried that my relatives from the Philippines won't be able to come to this country because of the current immigration policies," another said, as other voices chimed in: "I'm worried about our country, that all my hard work won't matter in this country, that I'll give up on my dreams."
The teens took time to thank the adults in the audience for supporting theater, singling out Leonard Tow, a 90-year-old entrepreneur to whom they dedicated the "Runaways" rap "Enterprise."
Tow, the benefit's honoree, said he and his wife started out attending the theater as "second act-ers," sneaking in after the first act because they could not afford tickets. Once they had more money than they'd dreamed of, they set up the Tow Foundation, and made theater a priority, along with criminal justice, higher education and medical research.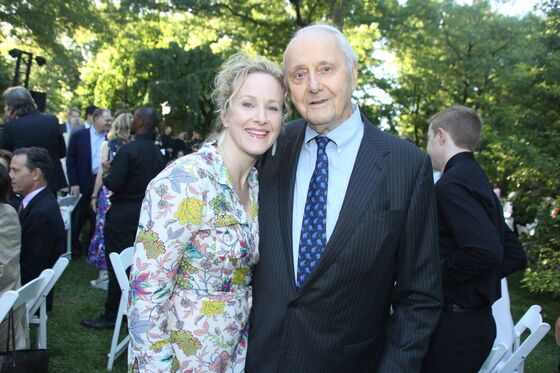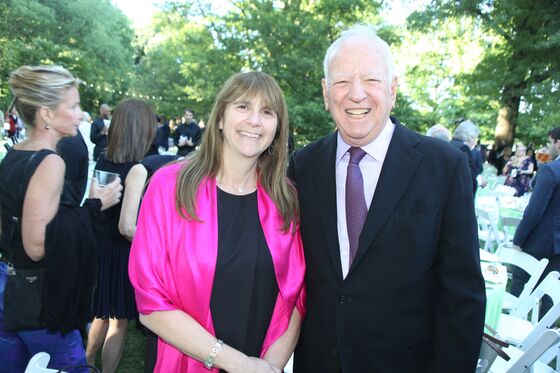 The foundation funds playwright residencies and Public Works, a program that brings Shakespeare adaptations to New York City's five boroughs. This summer a Public Works production of "Twelfth Night" will have a five-week run at the Delacorte as part of the Shakespeare in the Park season.