Rocket CEO Samwer Hints at What He'll Do With His $3 Billion
(Bloomberg) -- Analysts and investors have long wondered how Rocket Internet SE Chief Executive Officer Oliver Samwer will deploy the company's 2.6 billion euros ($3 billion) in cash. He's now given them a hint.
Rocket is looking at investment opportunities in sectors including fintech, vertical marketplaces, and artificial intelligence, Samwer said Tuesday on a call to discuss the company's first-quarter earnings.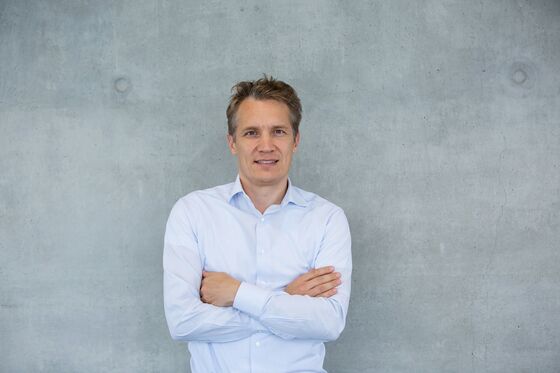 Rocket invested "significantly" in 2015 and 2016, when it bought stakes in the now listed Delivery Hero AG and HelloFresh SE, and funded growth at its startups, the CEO told reporters. "At the right opportunity we will do the same," he said.
The comments give a glimpse into the executive's thinking after Samwer made no significant investment or startup incubating announcements over the past two years, with lucrative exits dominating his track record.
Rocket sold shares in Delivery Hero and HelloFresh, and reaped returns for its investment in Lazada Group SA by divesting its holdings to Alibaba Group Holding Ltd. in several steps. And Home24 SE, a Rocket-backed online furniture retailer, is seeking an IPO in Frankfurt this year, setting up yet another possible Rocket exit.