Bharti Clan Plans More Hotels, Son-in-Law to Run Them
(Bloomberg) -- The family of billionaire Sunil Mittal, who controls India's biggest mobile-phone operator, plans to increase its bets in the hospitality business and partner with his son-in-law who runs the Hoxton hotel chain to manage those properties.
Bharti Global Ltd., a closely held firm that handles the founding family's wealth, would fund the expansion across the U.S. and Europe, the group said in a May 29 statement. Ennismore Ltd., the firm headed by Mittal's son-in-law Sharan Pasricha, will manage and operate the hospitality investments of Bharti Global, it said.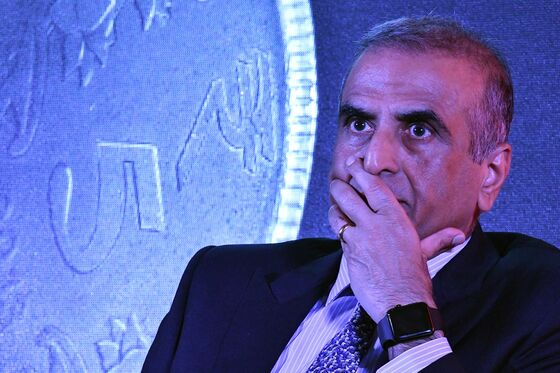 The plan would exceed $1 billion, according to people familiar with the matter. Bharti Group declined to specify the total amount of the outlays.
Ennismore's Hoxton, known for its casual atmosphere and affordable rates, operates two hotels in the London neighborhoods of Shoreditch and Holborn and one each in Amsterdam and Paris. The brand has 667 rooms across these three cities.
Bharti Global will support Hoxton's global expansion by acquiring real estate for the hotel chain, Ennismore said in a statement on May 29.
Pasricha, who's married to Mittal's daughter Eiesha, ran a media startup, then a leather-goods factory and private equity before getting into the hotel business. Pasricha acquired the first Hoxton in Shoreditch, an east London neighborhood known for street art. The second in Holborn in 2014 was followed by Amsterdam in 2015 and Paris in 2017.
Hoxton is developing hotels in New York City's hip neighborhood of Williamsburg, Los Angeles and Portland, Oregon, with plans to start opening some of them this year, according to its website. By 2020, the firm expects to add locations in Chicago, San Francisco and in London's Southwark and Shepherd's Bush.
Ennismore manages the 232-room Gleneagles resort in Scotland and is planning a new chain called NoCo -- a budget hotel format it is positioning as "less boring" -- to open its first location in 2019.