16-Person Shop Dyal Joins Mega Banks on Record Drug Takeover
(Bloomberg) -- The 16-person boutique run by ex-Goldman Sachs Group Inc. rainmaker Gordon Dyal started 2019 with a bang, advising on the biggest-ever pharma deal alongside much larger Wall Street rivals.
Joining lead adviser Morgan Stanley and Evercore Inc., New York-based Dyal Co. helped Bristol-Myers Squibb Co. prepare its $74 billion acquisition of Celgene Corp. Those banks are set to split as much as $85 million in fees, according to estimates from Freeman Consulting Services, a division of Freeman & Co., the boutique advisory firm. Celgene's lead adviser, JPMorgan Chase & Co., as well as Citigroup Inc. could get as much as $110 million.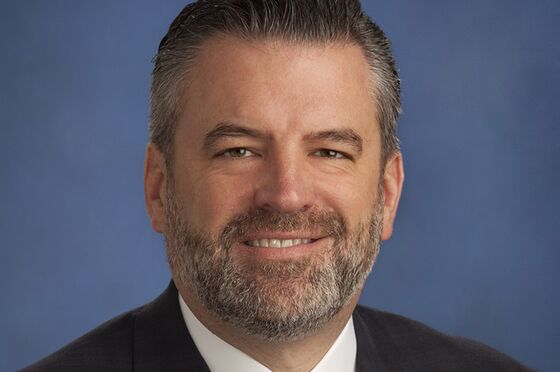 The deal leaves all five advisers tied for first in the still-early battle for 2019 league table supremacy, according to data compiled by Bloomberg. That's an impressive showing for Dyal, whose 16-strong team is less than 1 percent the size of even fellow boutique Evercore, let alone the armies of advisers at the Wall Street banks.
Still, the likes of Goldman, Bank of America Corp. and Barclays Plc have hope of catching up. Bristol Myers's mega-deal may spark further acquisitions as other pharmaceutical heavyweights feel investor pressure to scour targets of their own.