'Mob Errand Boy' Who Became Witness Can Practice Law Again
(Bloomberg) -- If this were a movie, former mob lawyer Thomas Lee would have long ago vanished into a witness protection program. Or someplace worse.
Instead, Lee was reinstated to the New York bar in July, some 16 years after he pleaded guilty to serving as a messenger for the Bonanno crime family and subsequently testified against acting boss Vincent "Vinny Gorgeous" Basciano, who received two life sentences.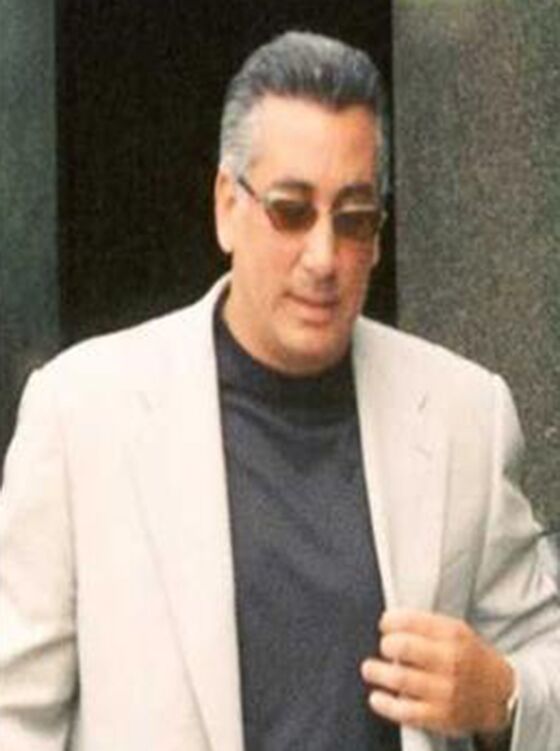 Lee, who was automatically disbarred following his guilty plea, applied for reinstatement last year, saying he was done with criminal law and wanted to put his restored license to use in the construction business. He also said becoming a lawyer again would help him atone for the "horrible and egregious error" he made years ago passing messages between crime bosses.
"It's part of my overall redemption story," Lee said during disciplinary hearings on his application, according to transcripts seen by Bloomberg News.
That a mob "rat" could pursue such a second act highlights the diminished threat posed by the New York Mafia, which has seen waves of members become government witnesses over the past few decades. Indeed, former Bonanno boss Joseph Massino began cooperating with federal prosecutors before Lee did.
"Italian American organized crime in New York currently is certainly a shell of what it once was," said Jay Albanese, a professor of criminology at Virginia Commonwealth University who traced the decline to a massive federal prosecution drive that started in the 1980s. 
Lee, 54, didn't respond to requests for comment. But, according to the disciplinary hearing transcripts, the Bronx native and Seton Hall Law School graduate cited Massino and other high-ranking mob turncoats in explaining why he opted not to enter the federal witness protection program.
"I felt they had a whole list of people to get before they got to me," said Lee, who instead moved his family out of state and built a new career in the construction industry.
He didn't live completely without fear of retribution. Lee said he learned that his name was on a hit list and described how he once received a piece of mail in which his picture was shown next to a coffin.
"It's almost out of a movie for us," his attorney, Richard Maltz, said during the hearings. "Not to Mr. Lee who lived it."
Dubbed a "mob errand boy" by New York tabloids, Lee pleaded guilty in 2005 to passing messages between a then-incarcerated Massino and Basciano, including the instruction that the latter should "take the reins" of the family as acting boss.
"These messages weren't related to my work as a lawyer," Lee admitted during his plea hearing. "They were to assist Mr. Massino and Mr. Basciano in the ongoing affairs of the Bonanno crime family."
Those messages included one from Basciano concerning Bonanno captain Patrick DeFilippo, whom the acting boss said might become a cooperating witness. Lee told the judge that he "intentionally ignored or consciously avoided the import of those messages for Mr. Basciano to get permission to hurt or kill Mr. DeFilippo." 
The hit never took place, and DeFilippo was convicted alongside Basciano, ultimately receiving a 40-year sentence. Lee testified in that trial and a second one against Basciano, who was convicted on several counts including murder. The former lawyer was also prepared to appear as a witness against several other Bonanno family members who pleaded guilty before trial.
"Lee's cooperation was valuable in the government's effort to dismantle the Bonanno family and to prosecute several powerful, violent members of that family," prosecutors wrote to U.S. District Judge Nicholas Garaufis when Lee finally faced his own sentencing in 2019. The judge spared the former lawyer from additional jail time beyond the few days he'd already served.