'Maybe One for Brian': Boeing CFO's Debut Is Overshadowed by CEO
(Bloomberg) -- Boeing Co.'s first new finance chief in a decade made his quarterly earnings debut with analysts, but it was his boss who did most of the talking on a conference call that left some wanting to hear more about the chief financial officer's plans. 
CFO Brian West followed Dave Calhoun, the planemaker's chief executive officer, with opening introductory remarks on Boeing's third-quarter results call Wednesday, but then barely got a word in edgewise as Calhoun hogged the mic. Of the 20-odd questions that were asked, Calhoun replied to all but one -- with West chiming in after the boss on a handful of others.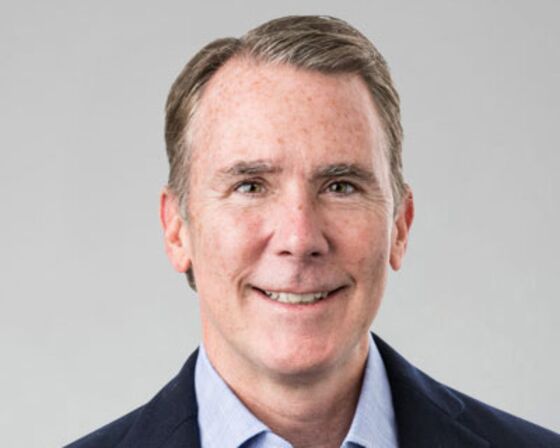 The commentary was so dominated by the CEO that analyst Peter Arment of Baird finally chimed in: "Maybe one for Brian? It seems like it's getting lonely over there."
To the disappointment of analysts like Ken Herbert of RBC Capital Markets, Boeing's results offered an all too familiar story line: gradually improving operations, with clouds of uncertainty still enveloping the company's two most critical jetliner programs: the single-aisle 737 Max and twin-aisle 787 Dreamliner.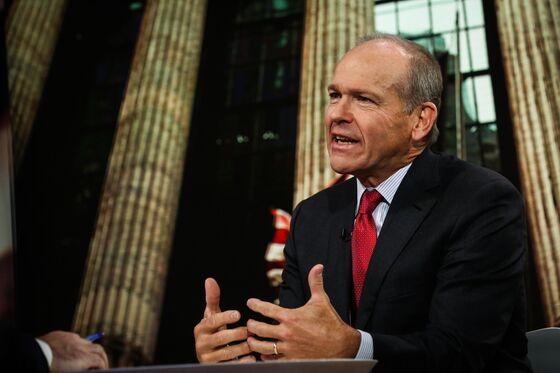 West, who joined Chicago-based Boeing in August, and Calhoun provided few clues about when the planemaker will gain regulatory approval to restart Dreamliner handovers, or when it expects to clear inventory of 105 of the wide-body jets parked on its premises. Boeing also didn't record a reach-forward loss for the wide-body jetliner, even as production cuts have lowered the program's profits to near break even.
The final question -- a two-part query about tax refunds and rework on 787s Boeing currently has in inventory -- was answered by Calhoun first with a brief add-on from West. And when the analyst thanked them, the CEO couldn't help but get the last word: "Yep."