Stephanie Kelton, Modern Monetary Theory Evangelist
(Bloomberg Businessweek) -- MMT argues that in any country with its own currency, budget deficits don't matter unless they cause inflation. The government can pay for what it needs by simply printing more money—no reason to borrow by issuing bonds.
Stephanie Kelton has promoted MMT for years in academic papers and at conferences and as an adviser to Democrats on the Senate Budget Committee as well as to Bernie Sanders's presidential campaigns. But it was her war of words with Nobel Prize-winning economist, New York Times columnist, and MMT hater Paul Krugman that helped raise the theory's profile this year. So did opposition from Federal Reserve Chair Jerome Powell and Warren Buffett—and approval from New York Democratic Representative Alexandria Ocasio-Cortez.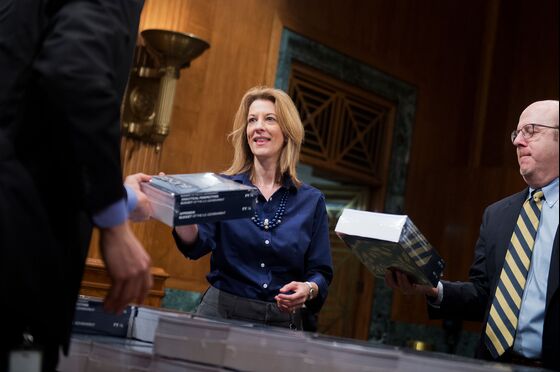 Kelton's new book, The Deficit Myth: Modern Monetary Theory and the Birth of the People's Economy, is due in June 2020, right as Democratic presidential hopefuls will be focusing public attention on economic inequality. (Kelton has occasionally written for Bloomberg Opinion, which is owned by Bloomberg LP.) Already, Sanders, Elizabeth Warren, and Cory Booker have endorsed the MMT-inspired idea that the government should hire anyone who wants to work, even if none of them are full-on MMT devotees.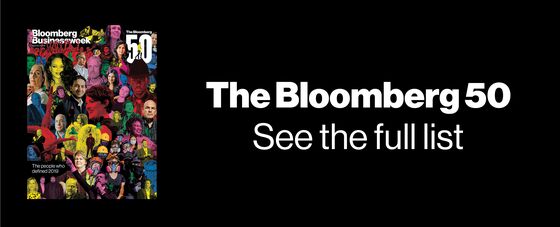 To contact the editor responsible for this story: Bret Begun at bbegun@bloomberg.net, Jeremy Keehn