Want to Fly Private? Here's Every Way to Do It
(Bloomberg Businessweek) -- Owning your own plane has long been a badge of success—a time-saving security enhancer that offers privacy, efficiency, and access to the world on your terms. But lately, not all jet-setters are choosing to be jet-getters.
Travelers with extreme means increasingly take a portfolio approach to aviation. They're mixing and matching fractional ownership, jet cards, charters, jet clubs, and other options—as well as trips on their own planes①, if they have them—to get where they want to go. "No one of these is usually the perfect fit," says Brendan MacMillan, chief investment officer at New York's QP Family Offices, which sets up and manages offices for high-net-worth families around the world. A great solution, he says, "is having multiple arrows in the quiver."
One reason the portfolio approach has become appealing is that ownership itself has become less so. "We're seeing a tsunami of different issues that collectively make managing your own aircraft more difficult and costly," says Ford von Weise, global head of aircraft finance for Citi Private Bank. Insurance costs have increased as much as 20 percent over the past year, says Stephen Johns, president of Michigan-based LL Johns Aviation Insurance. Meanwhile, the popularity of private planes (sales last year were up 5 percent) has pushed up the price of hangar space. Plus, the Federal Aviation Administration is requiring that all private aircraft begin carrying the Automatic Dependent Surveillance-Broadcast (ADS-B) tracking system by the end of 2019. The mandate "is pivotal for the next-generation traffic-control system," von Weise says. It's also expensive, he adds.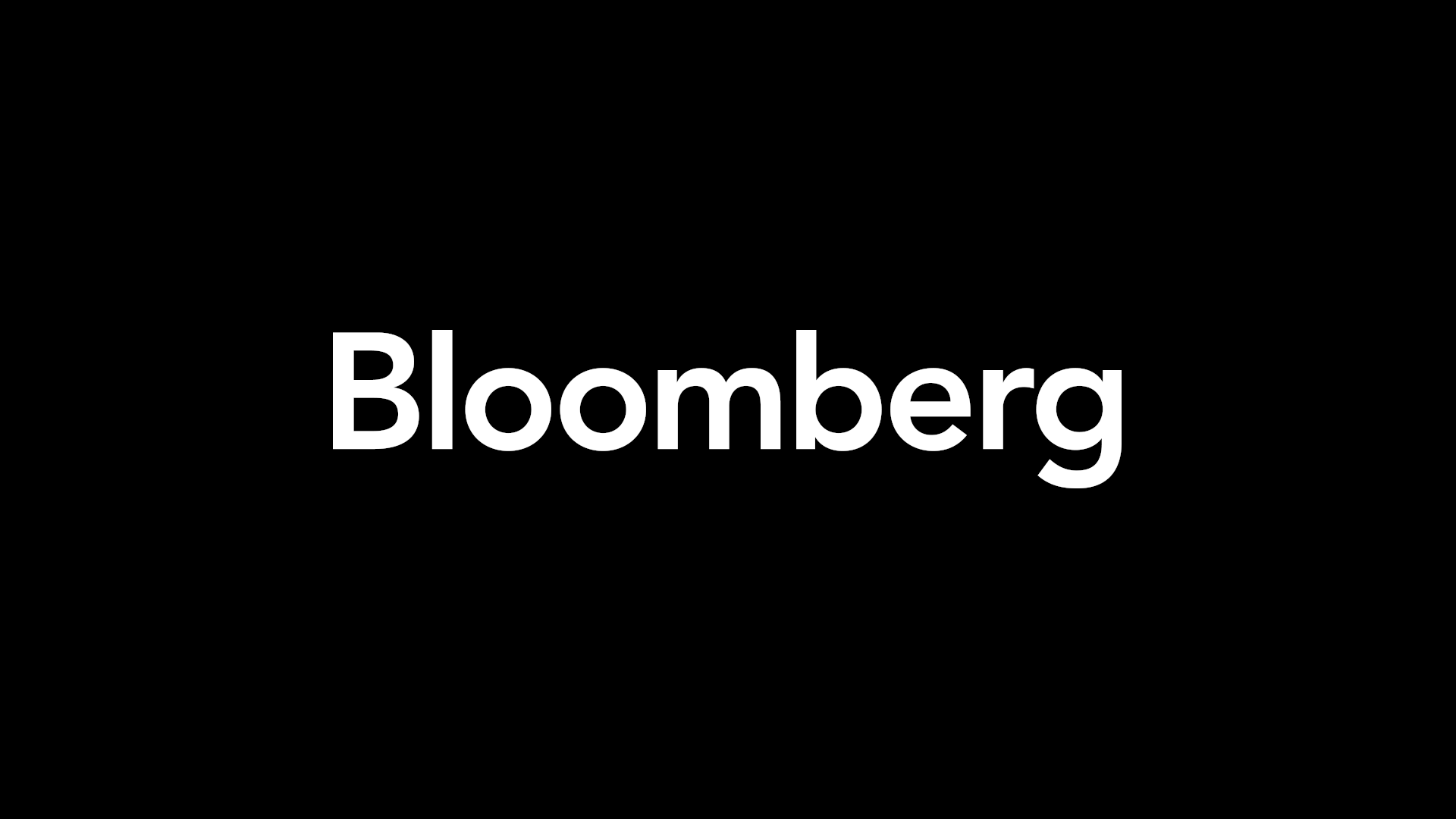 Then there's the overall pilot shortage that's emerged. As commercial airlines bombard pilots with incentives, it's harder to retain qualified crew, says Janine Iannarelli, founder of business aircraft broker Par Avion Ltd. "It's one of the biggest problems faced by the aviation industry today." Kimberly Herrell, president of Schubach Aviation, a charter and aircraft management company in Carlsbad, Calif., says she's had to increase salaries by an average of 30 percent over the past two years. "We're seeing pilots with not that much experience get hired out from under us to fly bigger jets," she says. Iannarelli sources captains for Falcon 900s at around $200,000 a year.
And that's all before you even get to the environmental concerns of having one plane per family.
The good news is that there are other options for flying private. "We've seen, essentially, a democratization of private aviation over the past 20 years," von Weise says. When NetJets pioneered fractional ownership② in 1987, allowing multiple owners to share the costs and benefits of a plane, some thought it would hurt the industry. Instead, it helped broaden the market for private aviation and inspire new business models.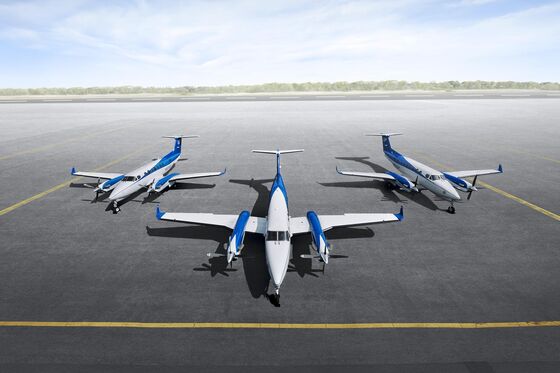 Today, in addition to whole ownership, charter③, and fractional jet ownership, travelers can join a variety of membership clubs. Buying a jet card④—like a debit card for private flight—will get you a block of flying hours for a set rate. New York-based Wheels Up lets members book flights on its app; Surf Air has an all-you-can-fly option⑤ for its West Coast network. The Sky Access program run by Delta Private Jets offers unlimited empty-leg flights⑥ for $8,500 the first year. "The private aviation sector has gone to great lengths to provide choice," says QP's MacMillan. "On the one hand, it's fantastic. On the other, it's confusing."
Think of it this way: A family of means in New York might start by chartering flights to Palm Beach for winter weekends. It's a step up from first class, but it doesn't require that they tie up any capital or fret about logistics. When friends come along, they can book a bigger jet. When you charter, says H. Lee Rohde III, chief executive officer of Portsmouth, N.H., consulting firm Essex Aviation Group Inc., "it's like renting a car."
Say one spouse regularly travels to Montana to see family, staying for a week at a time. The cost per hour of flying on a jet card is generally double that of a charter flight, but with the latter you often have to pay for repositioning—returning the empty plane to its home base. In that case, a jet card may be cheaper.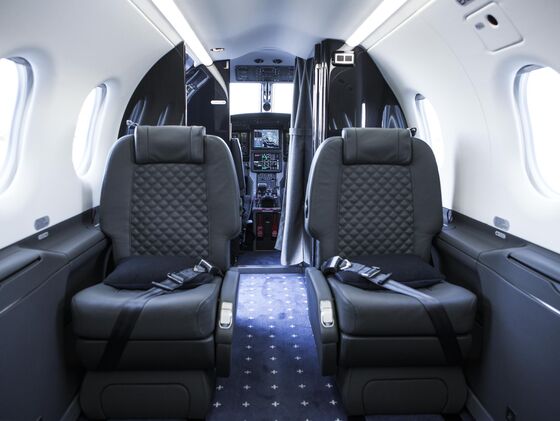 At some point, they may consider buying a fractional share of an airplane. But they need to be ready to make a commitment, since there are penalties for selling shares back before the three- to five-year minimum is up.
Eventually, a whole plane might be an option. "The problem with ownership is you're buying one aircraft size," Rohde says. You can't put 10 passengers on a plane that holds six. And you probably don't want to fly cross-country in an aircraft that needs to refuel along the way. But it also doesn't make sense to buy a plane for your longest trips if they're infrequent, Iannarelli says. A new long-range Gulfstream G550 costs $61.5 million. A shorter-range Cessna CJ4 costs $9.4 million. Plus, those longer-range planes come with their own constraints. "You try flying your G600 into St. Barts," MacMillan says. "You need 6,000 feet of runway for one of those things." (The St. Barts runway is a third that length.)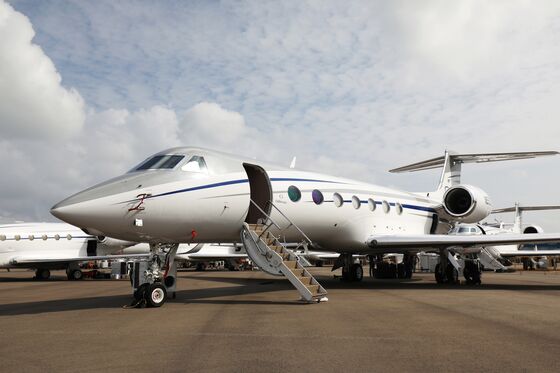 To help its families, MacMillan's company has developed a custom algorithm to optimize aviation portfolios. The QP team conducts an historical travel audit that tracks where a family has been flying, when, and with how many people. Then it adds in preferences and priorities—business or pleasure? Cost sensitivities? How much flexibility?
The algorithm merges that information with intelligence about ownership, charter, and membership options, landing strip lengths, aircraft capacities, and more. Advisers work with families to test, adjust, and implement the plan. "This is not quantum physics," MacMillan says. "But there's a level of opacity and complexity that necessitates a robust process." The result is a cheat sheet that tells them which options to use in a variety of circumstances—and if it's the right call to buy their own jet, after all.
Some key terms for your private jet portfolio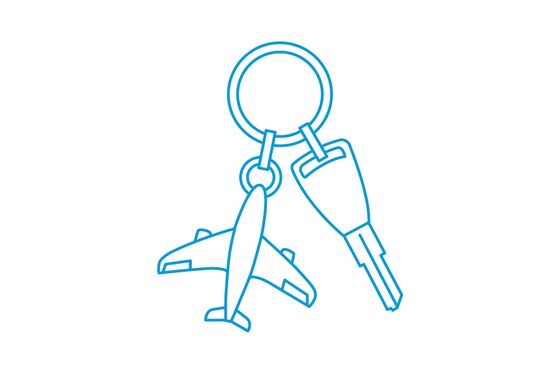 Pros: Fly whenever you like. The more you do, the lower the hourly cost. Depreciation may be tax-deductible.
Cons: Depreciation. You may be tying up millions of dollars. There are ongoing outlays for hangar space crew, maintenance, insurance. Your plane may not fit at certain airports. Unless you fly hundreds of hours a year, you may be wasting money.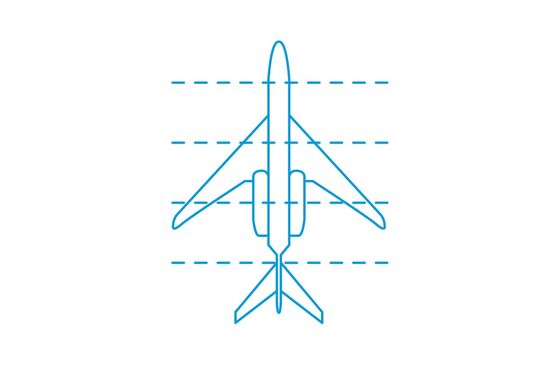 Operators let you buy a portion of a plane, starting at a one-sixteenth share (roughly 50 flying hours a year at around $275,000).
Pros: A better deal for those who fly fewer than 200 hours a year. A smaller investment. No management hassles. Plane choice.
Cons: Generally requires a three- to five-year commitment. In addition to the purchase price, there are monthly fees and hourly flying fees. On peak days there may be surcharges and limited availability.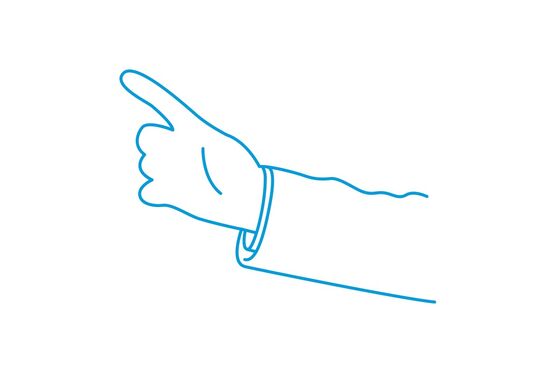 Like renting a car, on demand.
Pros: Pay only for what you use, with no capital investment or commitment. With hundreds of operators across the U.S., including VistaJet and Delta Private Jets, your aircraft choices are almost endless.
Cons: Getting quotes from multiple operators can be time-consuming, and you can't control availability or cost. Flight experiences can vary dramatically. When you fly one way, you'll usually have to cover the cost of repositioning, or returning the plane to home base.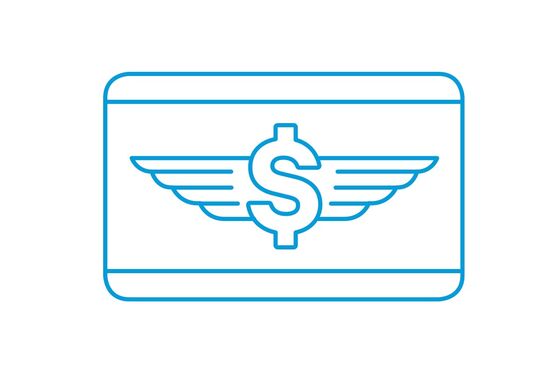 The prepaid debit cards of the industry. Dozens of companies, including Sentient Jet, Flexjet, and XOJet, offer blocks of flying time that can be used to book their aircraft, with prices starting at $5,500 an hour for XOJet.
Pros: Little commitment. Easy to use—no haggling or calling multiple brokers. Prices are predictable, and many companies guarantee plane availability. No repositioning fees.
Cons: Hourly costs can be relatively high. Many programs have minimum flying times, making short trips expensive. There may be surcharges and strict cancellation policies for peak days.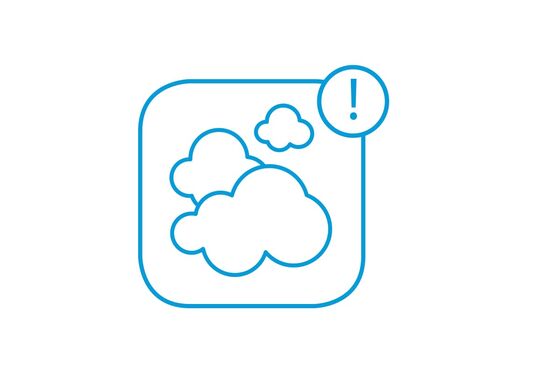 Like Uber Pool, but in the sky. Each share model is a little different: Surf Air has pay-as-you-go ($2,500 a year, plus a per-flight charge) and all-you-can-fly (from $1,950 a month) options for scheduled flights. Wheels Up lets you create and join shared flights, with initiation fees starting at $2,995.
Pros: Shared flights can be relatively affordable, especially for frequent solo flyers.
Cons: Limited routes, especially with regional operators. Lack of privacy and flexibility.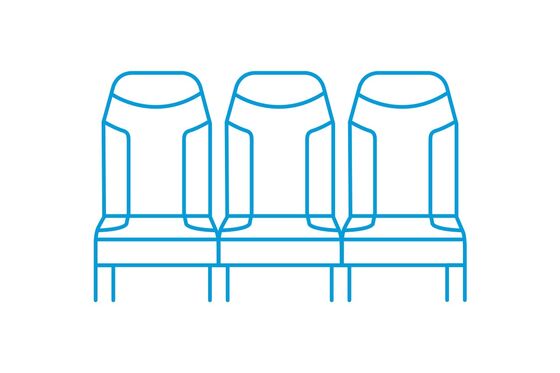 Some operators market "empty legs," or flights without passengers, usually for repositioning—at a hefty discount. Sky Access may be the biggest bargain. Part of Delta Private Jets, it offers unlimited empty-leg flights for just $8,500 for the first year and $6,000 thereafter.
Pros: Fly enough, and it costs less than coach. Memberships come with special rates for private jet bookings and 20 percent off select commercial fares. Slightly less egregious in terms of carbon footprint.
Cons: Flights can be booked only 24 to 48 hours ahead, and routes and availability are unpredictable. Flights are one-way.
To contact the editor responsible for this story: Chris Rovzar at crovzar@bloomberg.net, James Gaddy